A selection of tame lashes that you can easily wear to the office or out for dinner without giving away the fact that they aren't your natural lashes.
A little ray of sunshine. The Cornel Magnetic Lash adds the perfect amount of volume to plump your lashes and give you an elegantly natural amount of volume. These are our most natural looking lashes, the secret is yours to keep.
A natural beauty with slightly flared ends that will give you longer length towards the outside of your lashes. Soft and wispy lashes gently layered over in a criss-cross pattern will give you irresistibly soft, luscious, looking lashes.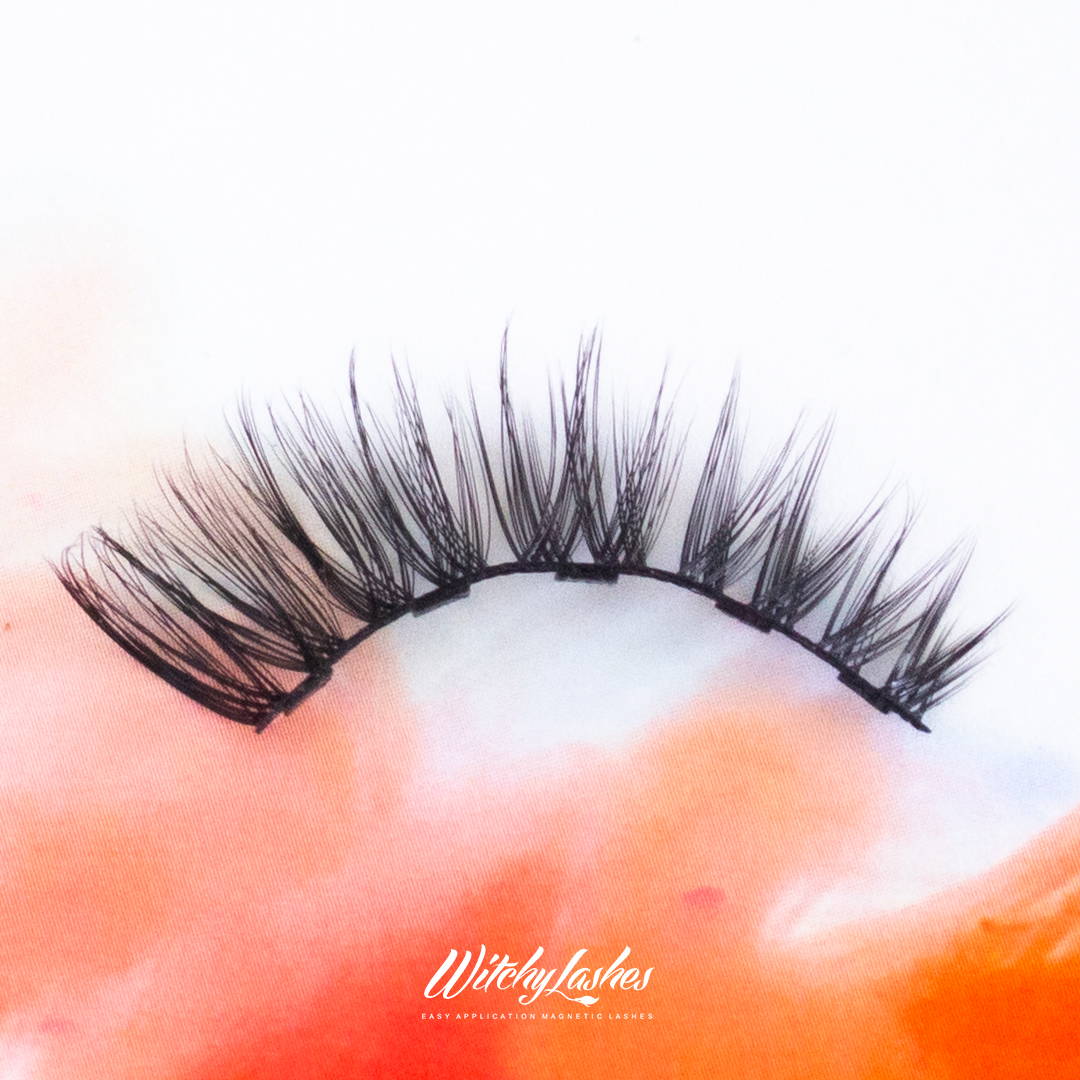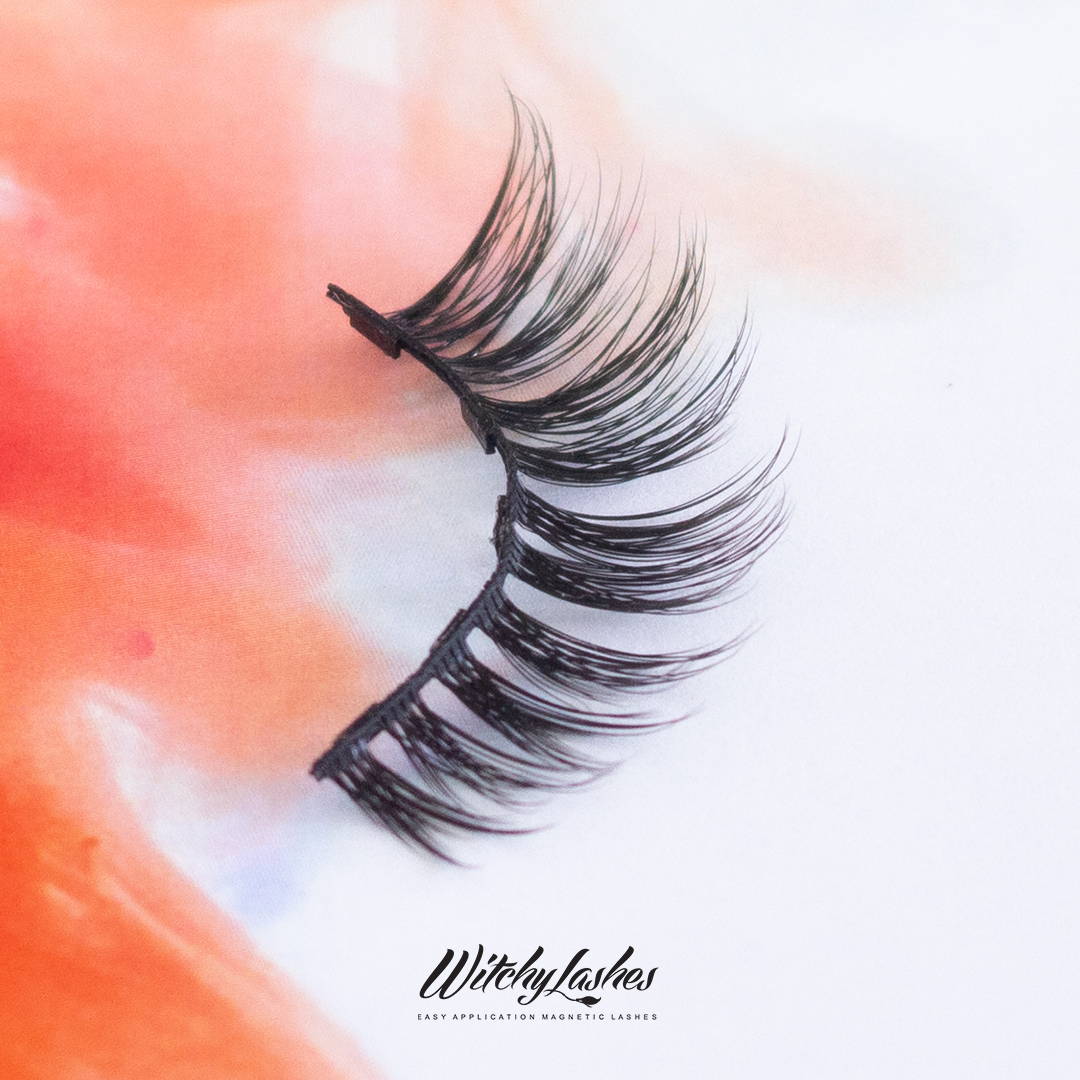 Often wanted for her flared ends that bring a bit of cheekiness to your look and draws all of the attention to your eyes. Maggie has slender and wispy lash strands that will accentuate your eyes in the most natural way.