Celestè Magnetic Lash
Get effortlessly beautiful lashes in minutes, without harming your natural lashes.
"As someone who has always struggled applying false lashes, these are an absolute GODSEND! The liner is easy to use and the lashes are a breeze to apply. " - Holly H.

---
Why you'll love Witchy Lashes:
Easy application
Done in minutes, not hours!
Consistent results, every time
Strong Vegan Formula lasts for over 16 hours
Tiny Micro magnets optimised for comfort
Feather-light lashes
Over 40 wears per pair
This lash has total dream-vibes! Inspired by our Mini Ava lash, the Celestè lash has a full-length band. You'll find this lash longer in length without the added volume. A very subtle lash that's suited to both smaller and larger eyes. Perfect for day wear. 
Hooded eyes? The moderate curl on this lash combined with the length makes it the perfect lash for hooded eyes. Minimizing pressure on your lid and peaking out from underneath the hood for a gorgeous front-on display. 
Model has a smaller eye and has cut the lash to suit. Creating a beautiful flared-end look that flatters most eye shapes.
Glasses?
You can wear the Celesté lash with glasses if you have deep-set eyes, or have a good amount of space between your natural lashes and your glasses. Because this lash has a longer length and only has a moderate curl, it may touch your frames if you're not in the above-mentioned categories. 
This lash is great for:
Round Eyes
Almond Eyes
Hooded Eyes
Upturned Eyes
Lash Facts
Regular price
$29.99 AUD
Sale price
$24.99 AUD
Unit price
per
Sale
Sold out
Liner Comparison Chart ->
"I've tried so many brands that did not work, these were so easy to apply! LOVE LOVE ❤️" - Hannah P.
is it Safe?

Yes! Our liner is 100% safe. Check out our FAQ page for more info.

 

What's in our liner?

 These are the ingredients that you will find in our Witchy Lashes Magnetic Liner. They are all approved for safe use in cosmetic products.

 

Iron oxide, Isododecane, Silicic acid, Trisiloxane, Urea (non-animal source), Phenylglycol ether
The World's Best Magnetic Liner

16 Hours or More - Formulated by an expert cosmetic chemist, our liner was made to stay for over 16 hours. Rain & Humidity are no match for its staying power, & it is splash proof!


No Allergens - our Magnetic Liner contains no latex or acrylates, so if you have sensitive skin or have had a reaction to lash glue in the past, you'll be satisfied to know our liner is suitable for you.

Vegan & Cruelty Free - All ingredients are made from the highest quality non-animal sources.
Shipping & Returns

Get your Witchy Lashes delivered in record time with our fast postage options! Order by 1pm AEST for same day dispatch on our priority services. 

Free standard shipping in Australia on orders over $75 & $150 for international.

Australia Wide Free Shipping
Delivered in 1-7days*
Express
Delivered in 1-3 Days*

Priority Express (ordered before 1PM)

Next Day*
International Standard
Delivered in 5-18 Days*
International Express

Delivered in 3

-8

 Days*

 

* Delivery and dispatch timeframes are estimates and can't be guaranteed, we always ship as fast as possible and only use the best transport services to ensure you have the best experience. The rest is up to the universe!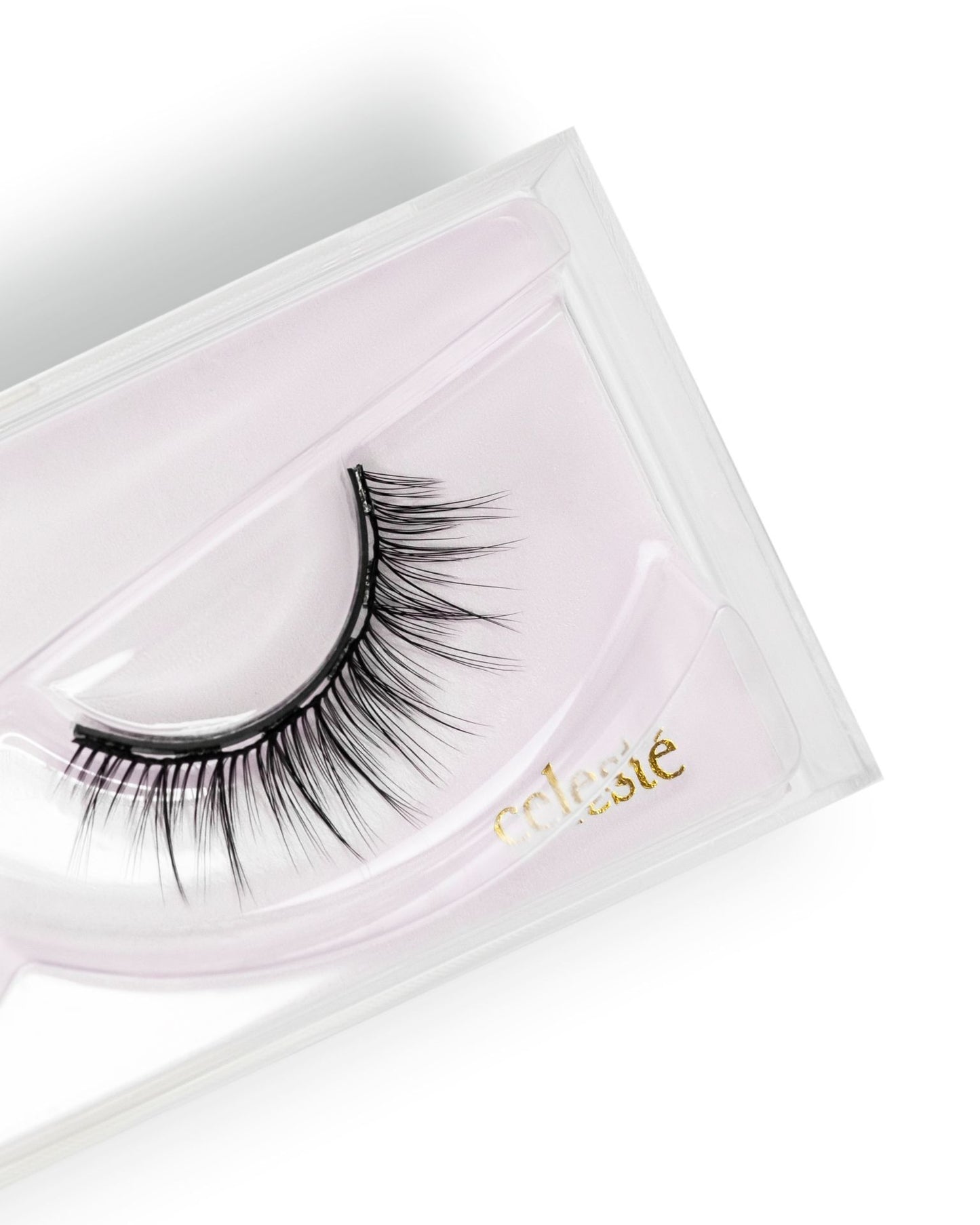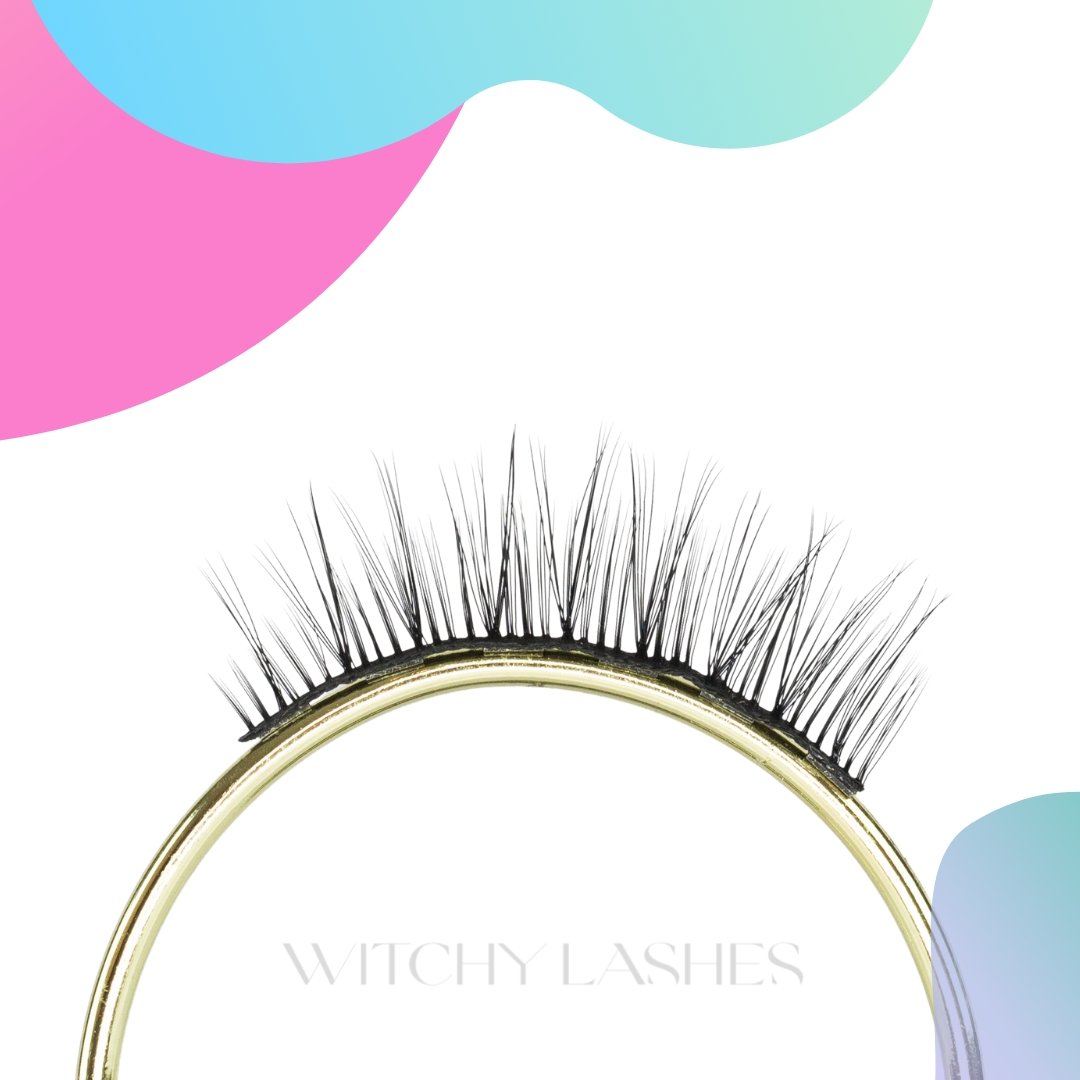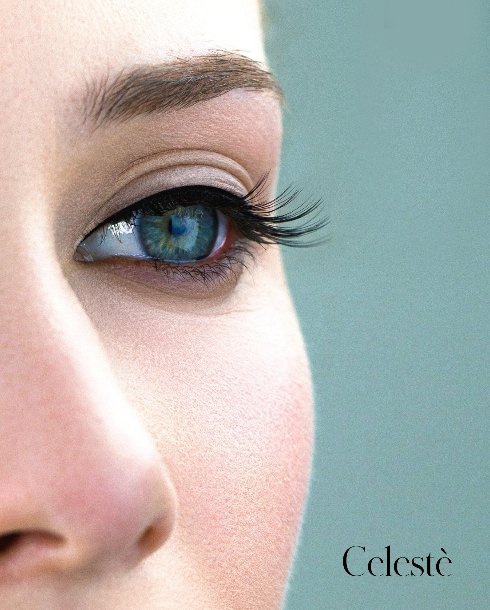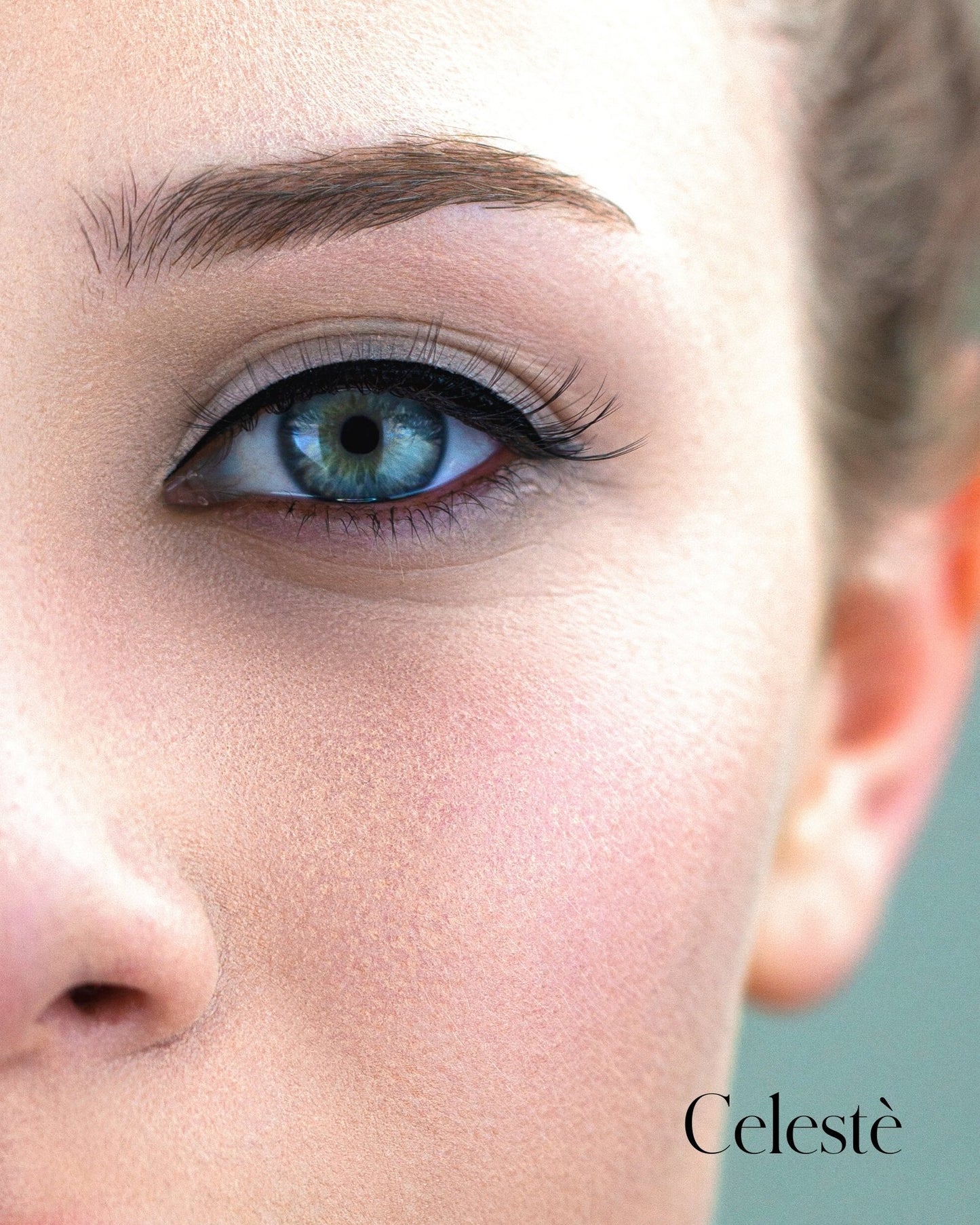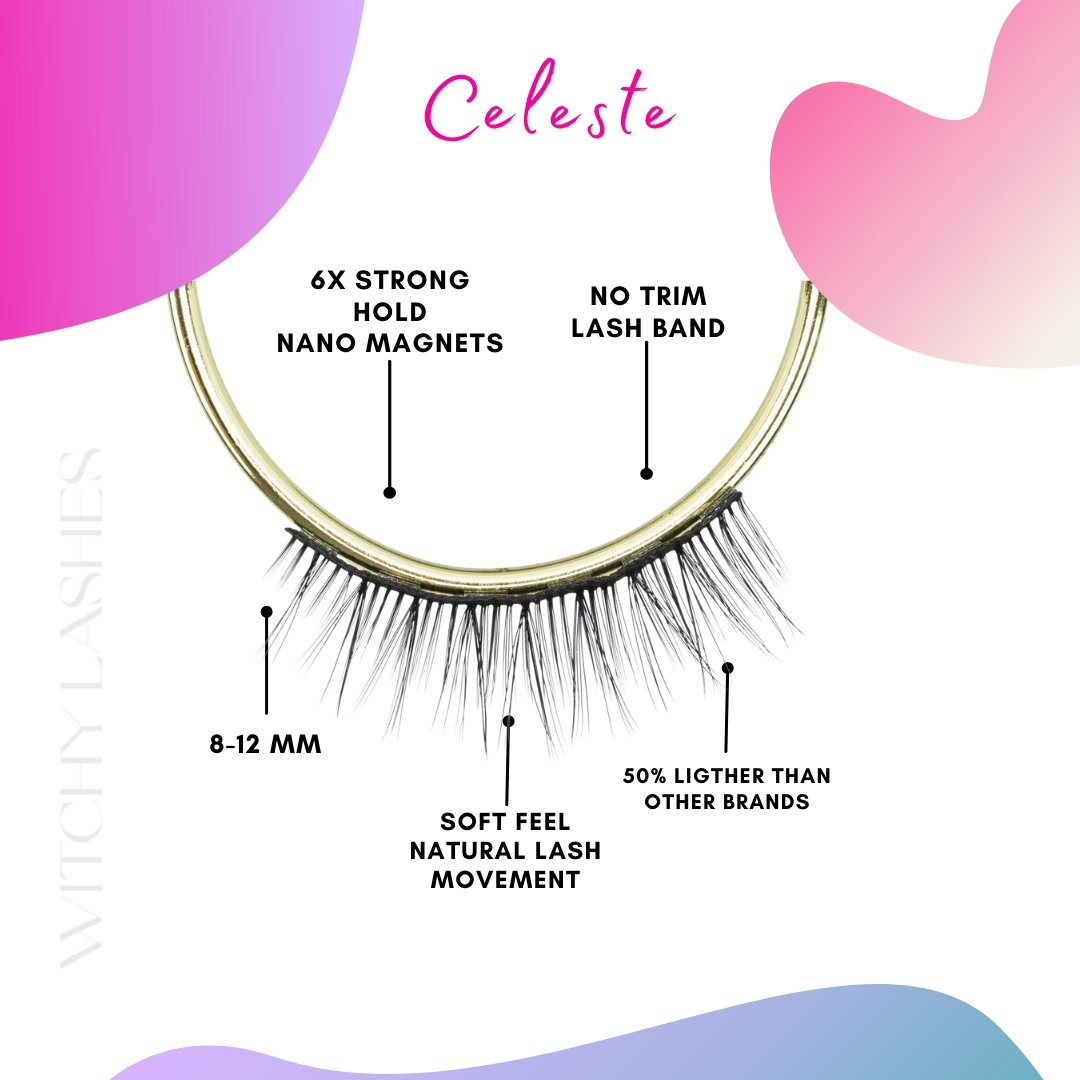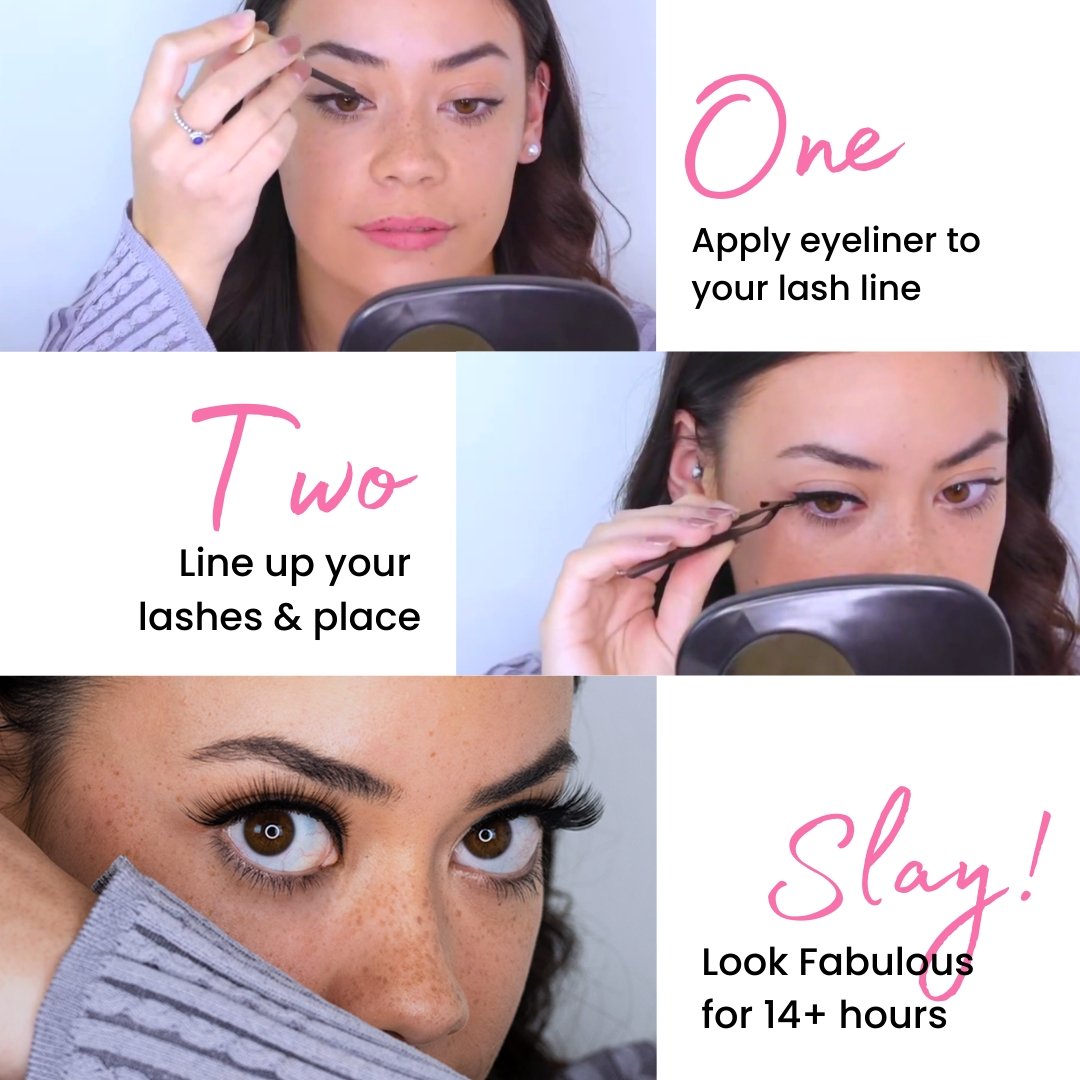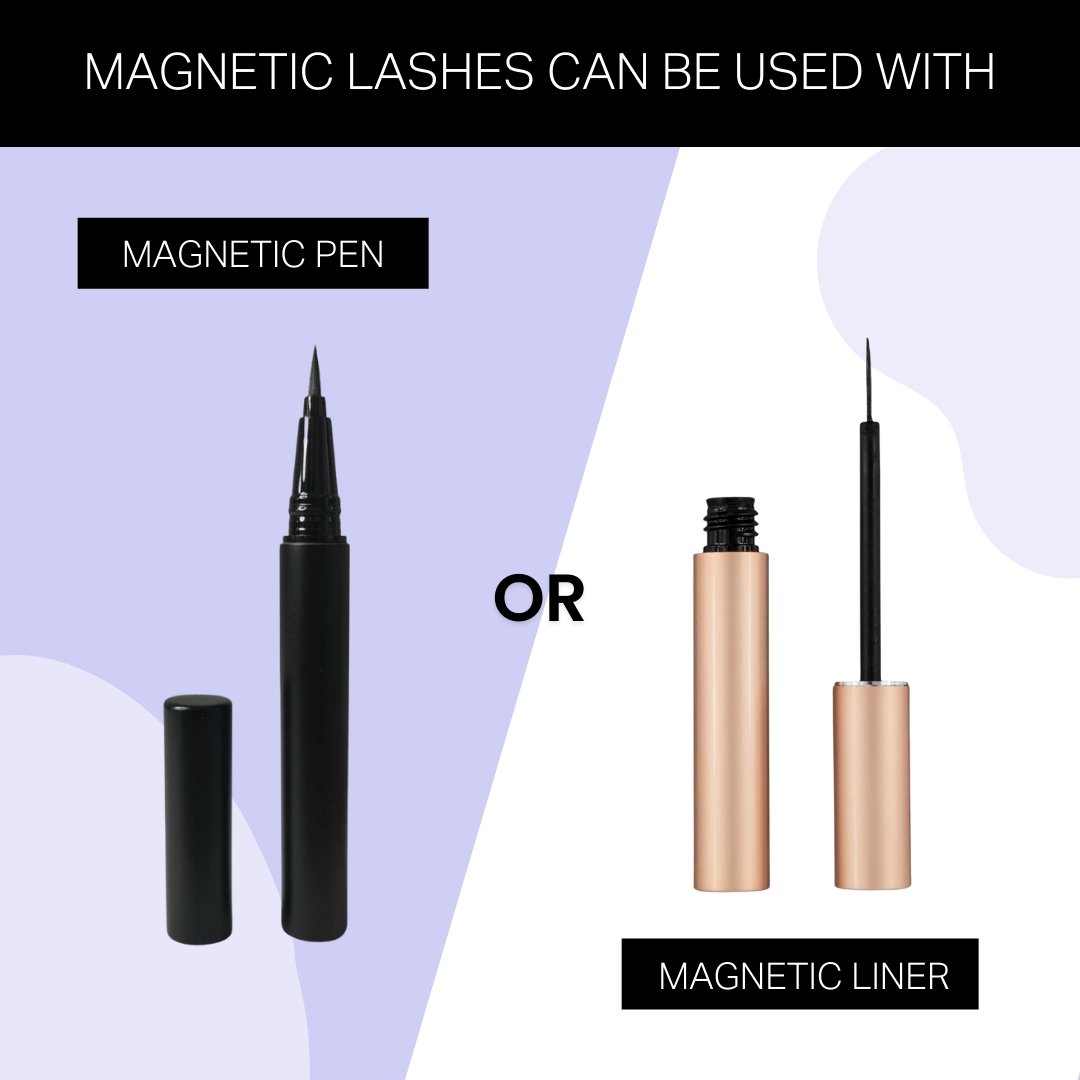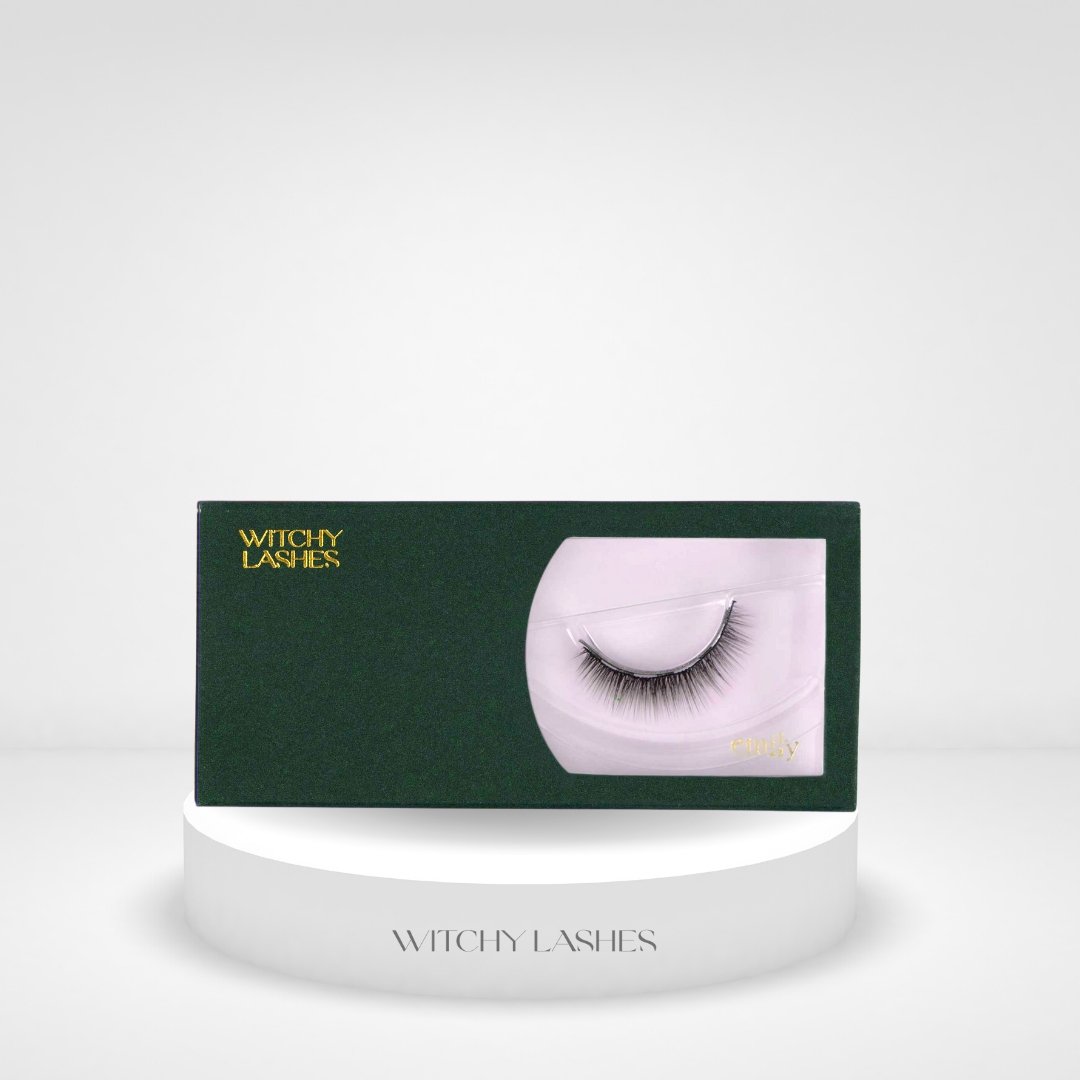 Liner Comparison Chart