Deep-set Glasses Set - Magnetic
Amazing Value for Deep-set Eyes
It can be tricky to accentuate deep-set eyes, but here at Witchy Lashes we have transformed the eyes of women around the world and we know what works for you too! 
When wearing glasses with your deep-set eyes, you have so. much. choice! Your deep set eyes mean that you can wear longer, larger lashes under your glasses and still be comfortable.

We have selected 4 styles that will accentuate your eye shape perfectly & we're also giving you all 4 at with amazing bundle discount! These are the sets you'll receive:
 
Laura
This lash is a tighter curl lash with wispy volume and it is the perfect length to accentuate a deep-set lid while looking natural. You'll feel confident wearing this set for every-day occasions. 

Bella
Turn up the volume with this gorgeous 3x layer, loose curl lash. The loose curls combined with the crisscrossed volume beautifully accentuate the eyes without creating too much drama. This is a fantastic lash to wear when you have a special occasion and want to look naturally gorgeous. 
Abigail
This lash defines and lifts your eyes. A full-volume lash that was made for dramatic wear. The loose curl this lash has makes it a comfortable choice for your deep-set eyes. 


Marcha
Features concentrated lashes toward the end of the lid and instantly changes your eye shape to look taunt and lifted! The lash hairs are spiked in segments to create a sweeping upwards shape, actively lifting the eye. This lash completely transforms Deep-set lids, you will be very pleasantly surprised with the results! 
This bundle contains all 4 of these magnetic lash sets, magnetic liner not included. Simply add a complete liner bundle from the drop-down options below for the perfect application. 
Regular price
Sale price
$75.99 AUD
Unit price
per
Sale
Sold out
Liner Comparison Chart ->
"I've tried so many brands that did not work, these were so easy to apply! LOVE LOVE ❤️" - Hannah P.
is it Safe?

Yes! Our liner is 100% safe. Check out our FAQ page for more info.

 

What's in our liner?

 These are the ingredients that you will find in our Witchy Lashes Magnetic Liner. They are all approved for safe use in cosmetic products.

 

Iron oxide, Isododecane, Silicic acid, Trisiloxane, Urea (non-animal source), Phenylglycol ether
The World's Best Magnetic Liner

16 Hours or More - Formulated by an expert cosmetic chemist, our liner was made to stay for over 16 hours. Rain & Humidity are no match for its staying power, & it is splash proof!


No Allergens - our Magnetic Liner contains no latex or acrylates, so if you have sensitive skin or have had a reaction to lash glue in the past, you'll be satisfied to know our liner is suitable for you.

Vegan & Cruelty Free - All ingredients are made from the highest quality non-animal sources.
Shipping & Returns

Get your Witchy Lashes delivered in record time with our fast postage options! Order by 1pm AEST for same day dispatch on our priority services. 

Free standard shipping in Australia on orders over $75 & $150 for international.

Australia Wide Free Shipping
Delivered in 1-7days*
Express
Delivered in 1-3 Days*

Priority Express (ordered before 1PM)

Next Day*
International Standard
Delivered in 5-18 Days*
International Express

Delivered in 3

-8

 Days*

 

* Delivery and dispatch timeframes are estimates and can't be guaranteed, we always ship as fast as possible and only use the best transport services to ensure you have the best experience. The rest is up to the universe!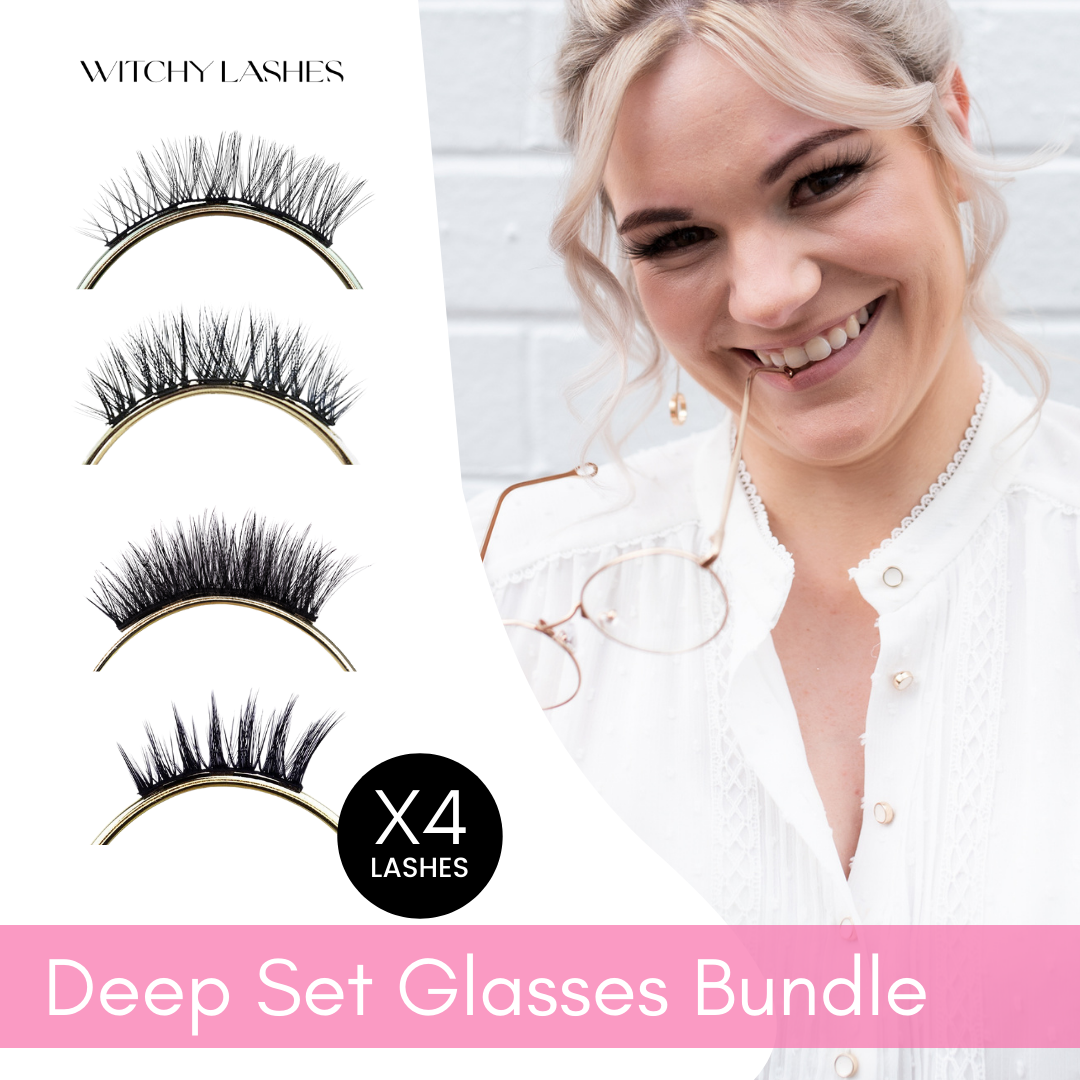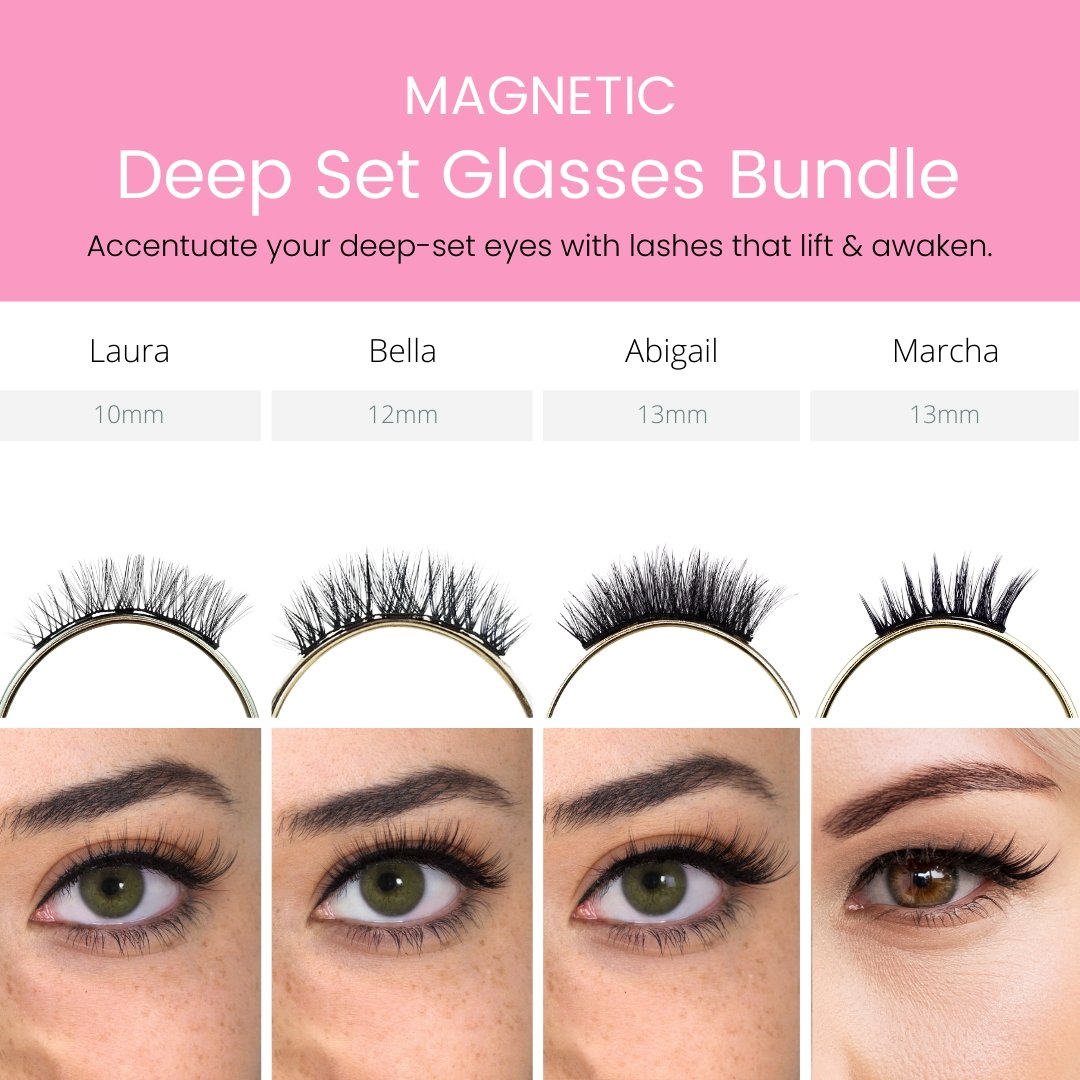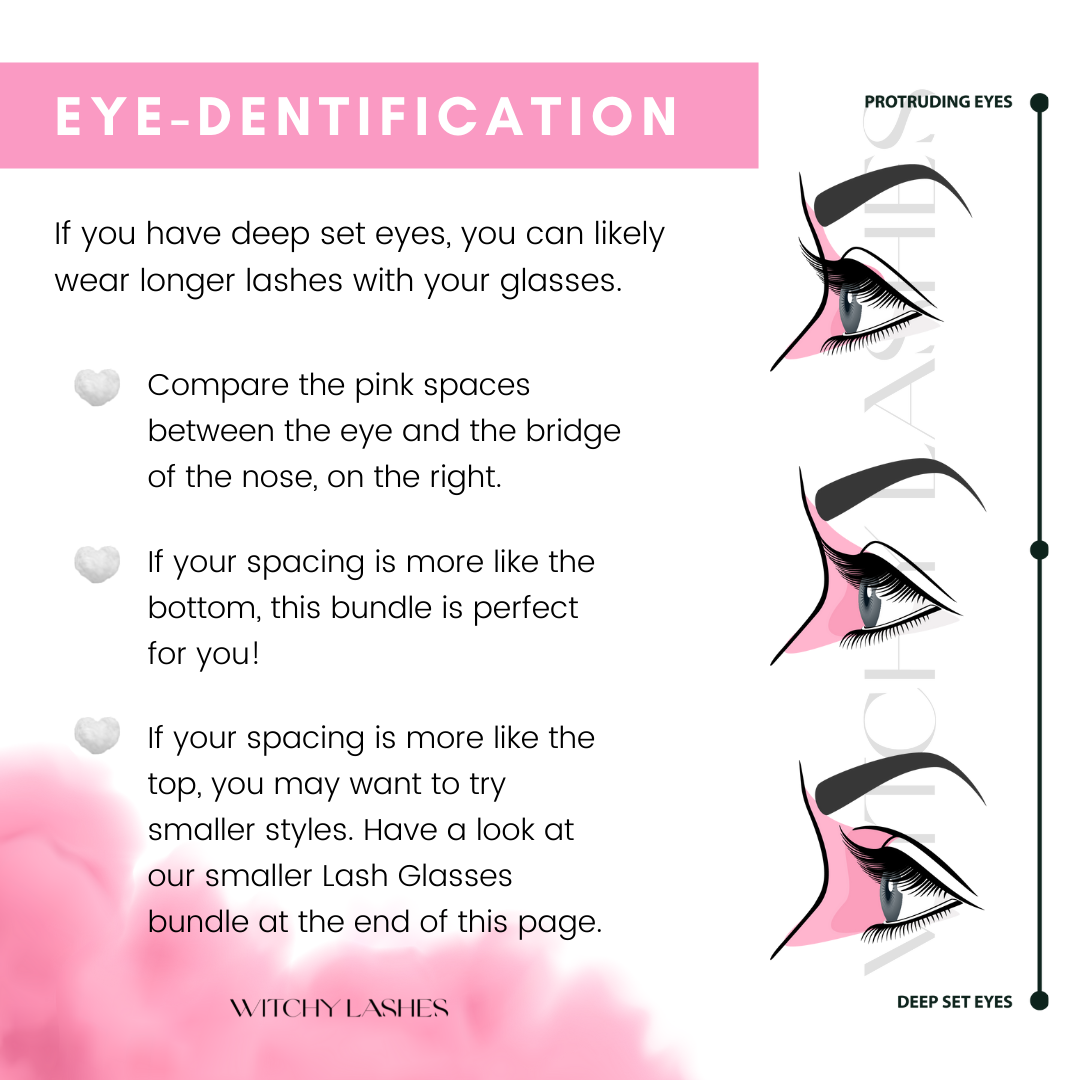 Liner Comparison Chart