Holly Magnetic Lash (Refill)
Refill for Magnetic Box Set
Regular price
$24.99 AUD
Sale price
$9.99 AUD
Unit price
per
Sale
Sold out


Featuring a gorgeous fan shape and dense volume, Holly is in a league of her own, this lash brightens your face by creating the illusion of a wide-open eye. 
A beautiful daytime wear lash for those with medium to large eyes (model has small eyes, so this lash will look less dramatic on medium & large eyes). 
If you have petite eyes you will love this lash for its volume and shape.

This lash is great for:

Downturned Eyes
Hooded Eyes

Small Eyes
Almond Eyes
If you have petite eyes this lash is an absolute dream! You will love the bold and feminine accentuation. 
❓  See Frequently Asked Questions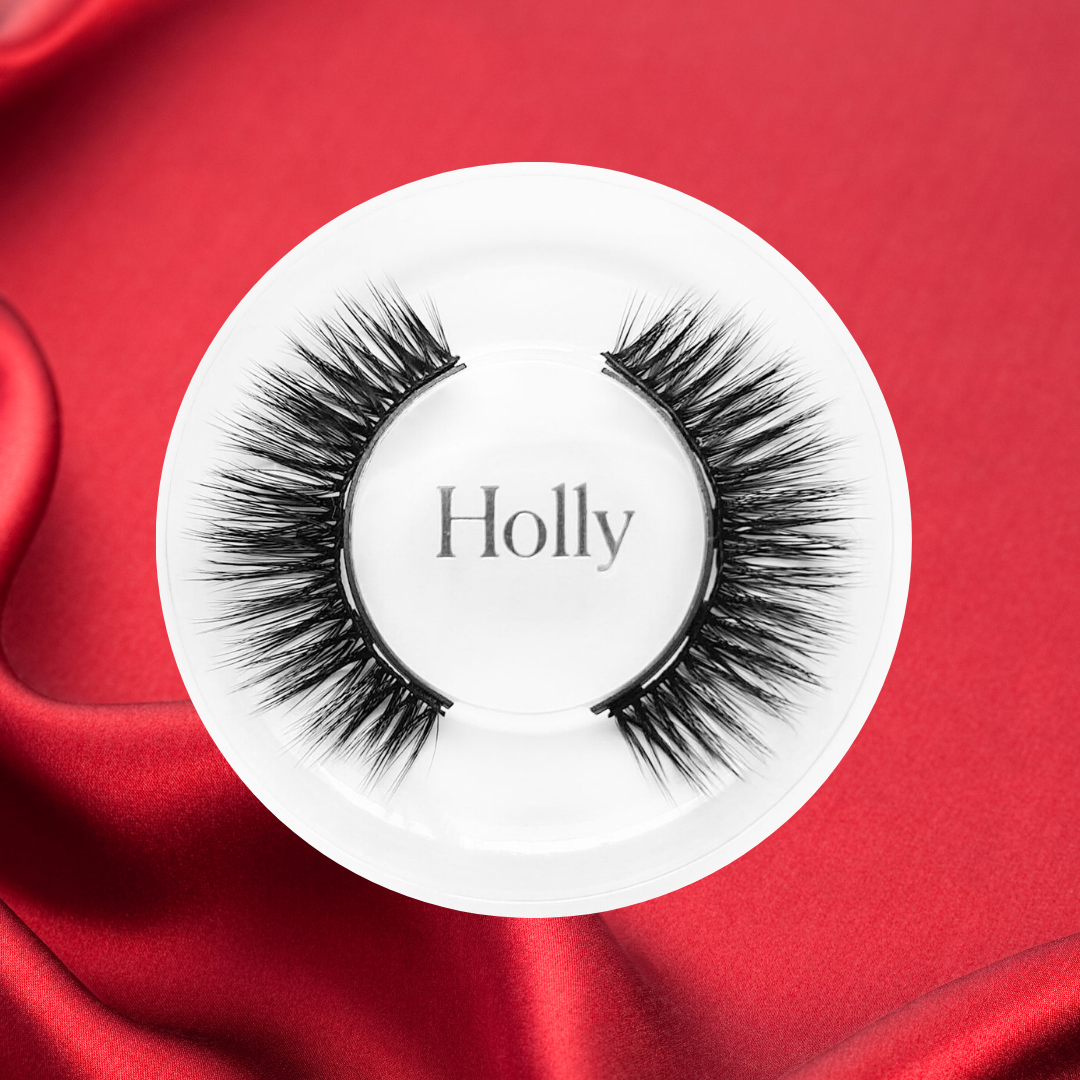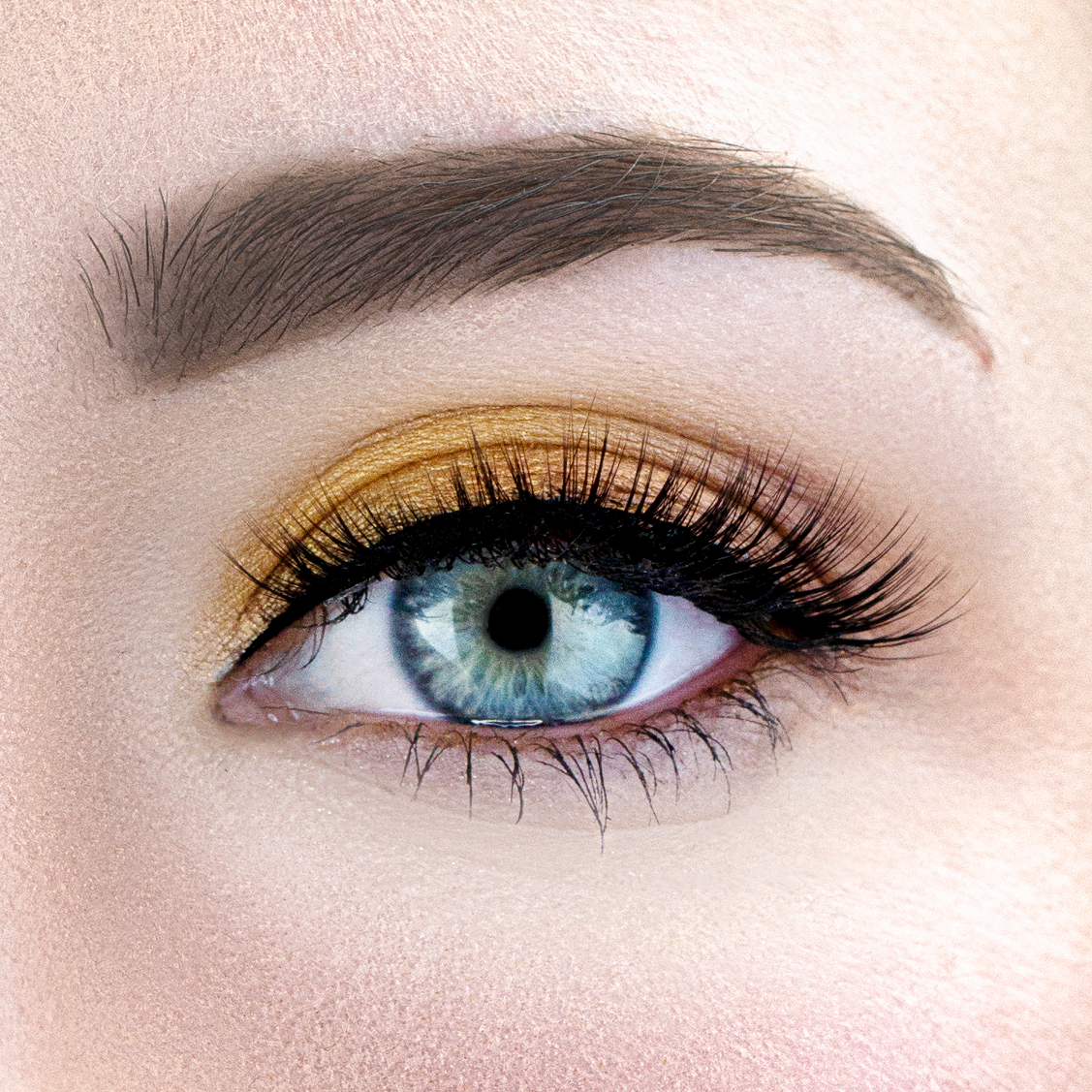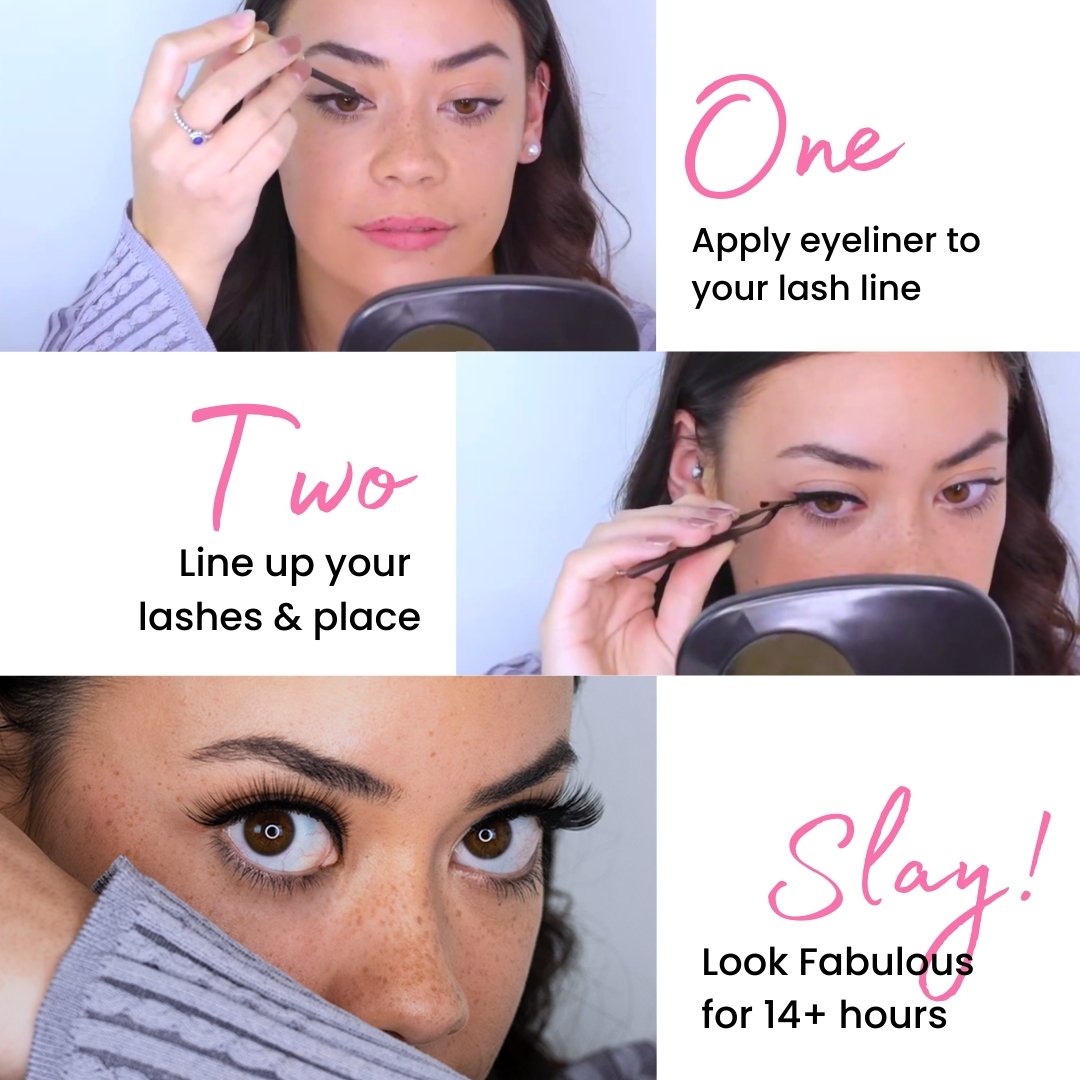 Frequently Asked Questions
Hey Gorgeous! We've put together a list of our most commonly asked questions for you. Check them out below, if you can't find the answer you are looking for, you can get in touch at the end of this page.