Monique Magnetic Lash
Monique features soft criss-crossed hairs that have been layered by hand. The triple layers feature different lengths, which softens the side profile and creates a gorgeously wispy effect both from the front and the side views. 
If you have hooded or deep-set eyes, this lash will do you nothing but favours. It has a 13mm length, so it will peak out from under your lids with ease. The lash has a very gentle curve, which makes it very comfortable to wear. 
Because of its round shape, this lash creates an open eye look, perfect for those with down-turned or mature eyes. 
This is a limited edition pair

of lashes with very few pairs available, once it's yours, you'll be certain that no one else will wear this lash to your next dinner party. 
Do you have smaller eyes?
This lash will feel longer on you, but it has very modest volume, so it will add drama in the side profile but be timid from the front on. The side profile is accentuated with 3 layers so it is very flattering even though it is long. 
Larger eyes? 
This lash will be modest in length on you, the band is a little shorter than some of our other lashes, giving you the freedom to place the lash more inward or more outward, both of which will accentuate different parts of your eyes. 
Glasses?
If you have deep-set eyes you'll very likely be able to wear these lashes under your glasses. For the ladies that don't have deep set eyes, measure the space between the edge of your lid and the start of your glasses. If it is 14mm or more, you can wear these with your glasses. 
Note from Marcha
This is the perfect lash for those who are used to wearing lashes and like a lash natural in volume with a beautiful and long side profile. I can see this one being worn at weddings and daytime dates, the perfect accessory to create new memories. 
The lash was inspired by Marcha's eldest cousin, Monique. To read more about her inspiration, check out this Letter from Marcha
This lash is great for:
Measurements:
7mm Inner Corner
13mm Middle Length
7mm Outer Corner
32mm Band length
Familiar with extensions? This is how Monique compares:
Hybrid lash
B, C & D Curl
Would you like to see more lashes suitable for Hooded Eyes? Click Here
Want to see some lashes suitable for Down-turned or Mature Eyes? Click Here
Regular price
$29.99 AUD
Sale price
$24.99 AUD
Unit price
per
Sale
Sold out
Liner Comparison Chart ->
"I've tried so many brands that did not work, these were so easy to apply! LOVE LOVE ❤️" - Hannah P.
is it Safe?

Yes! Our liner is 100% safe. Check out our FAQ page for more info.

 

What's in our liner?

 These are the ingredients that you will find in our Witchy Lashes Magnetic Liner. They are all approved for safe use in cosmetic products.

 

Iron oxide, Isododecane, Silicic acid, Trisiloxane, Urea (non-animal source), Phenylglycol ether
The World's Best Magnetic Liner

16 Hours or More - Formulated by an expert cosmetic chemist, our liner was made to stay for over 16 hours. Rain & Humidity are no match for its staying power, & it is splash proof!


No Allergens - our Magnetic Liner contains no latex or acrylates, so if you have sensitive skin or have had a reaction to lash glue in the past, you'll be satisfied to know our liner is suitable for you.

Vegan & Cruelty Free - All ingredients are made from the highest quality non-animal sources.
Shipping & Returns

Get your Witchy Lashes delivered in record time with our fast postage options! Order by 1pm AEST for same day dispatch on our priority services. 

Free standard shipping in Australia on orders over $75 & $150 for international.

Australia Wide Free Shipping
Delivered in 1-7days*
Express
Delivered in 1-3 Days*

Priority Express (ordered before 1PM)

Next Day*
International Standard
Delivered in 5-18 Days*
International Express

Delivered in 3

-8

 Days*

 

* Delivery and dispatch timeframes are estimates and can't be guaranteed, we always ship as fast as possible and only use the best transport services to ensure you have the best experience. The rest is up to the universe!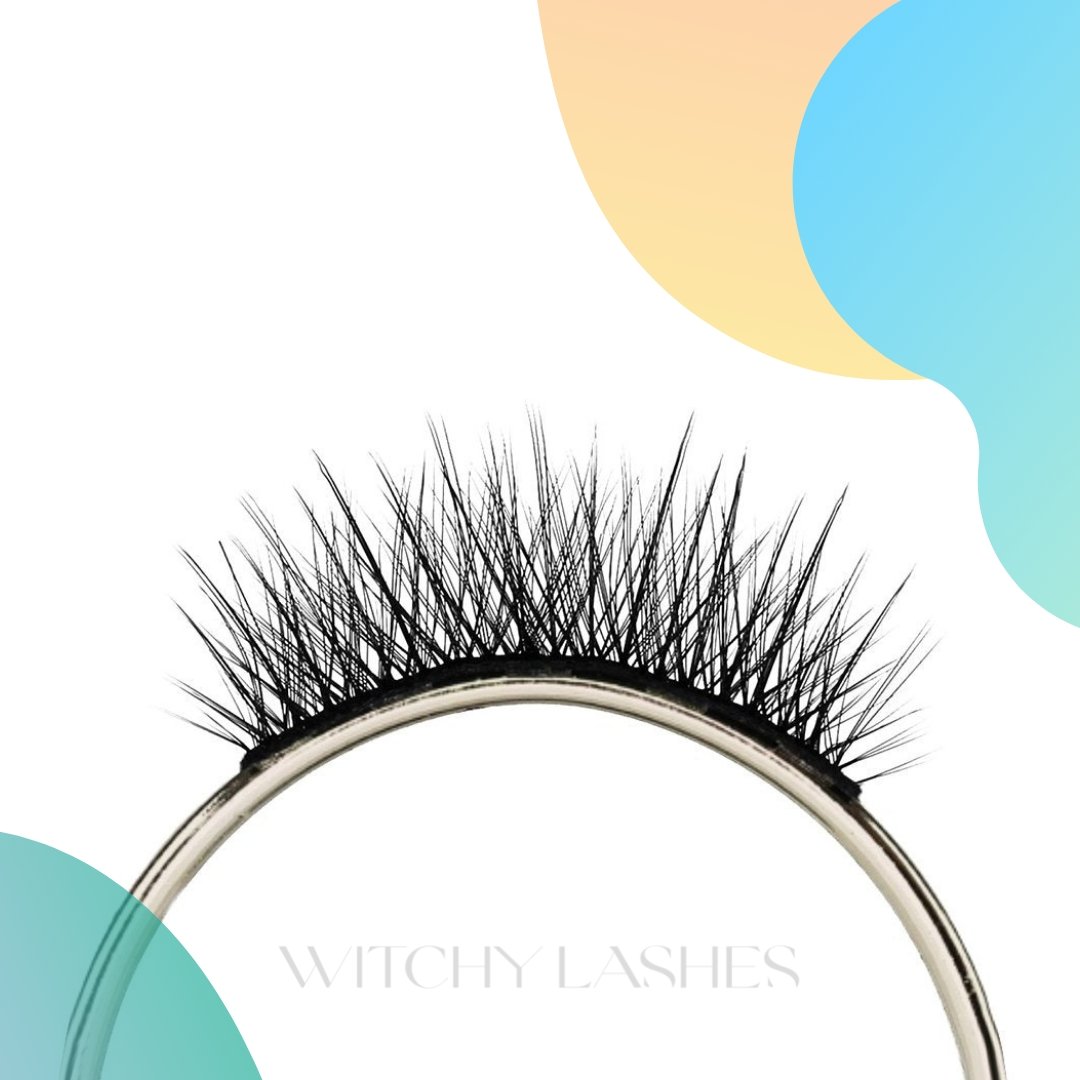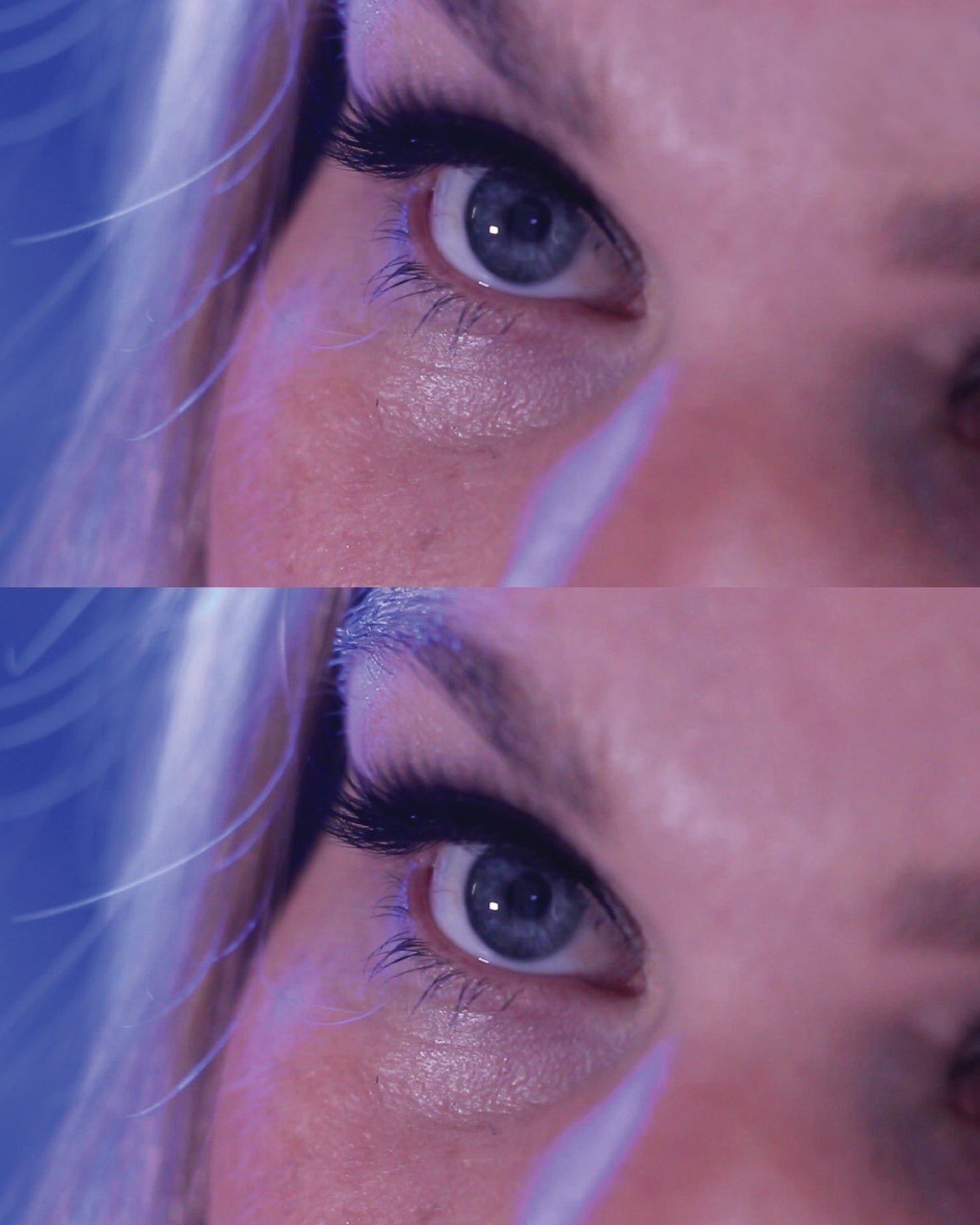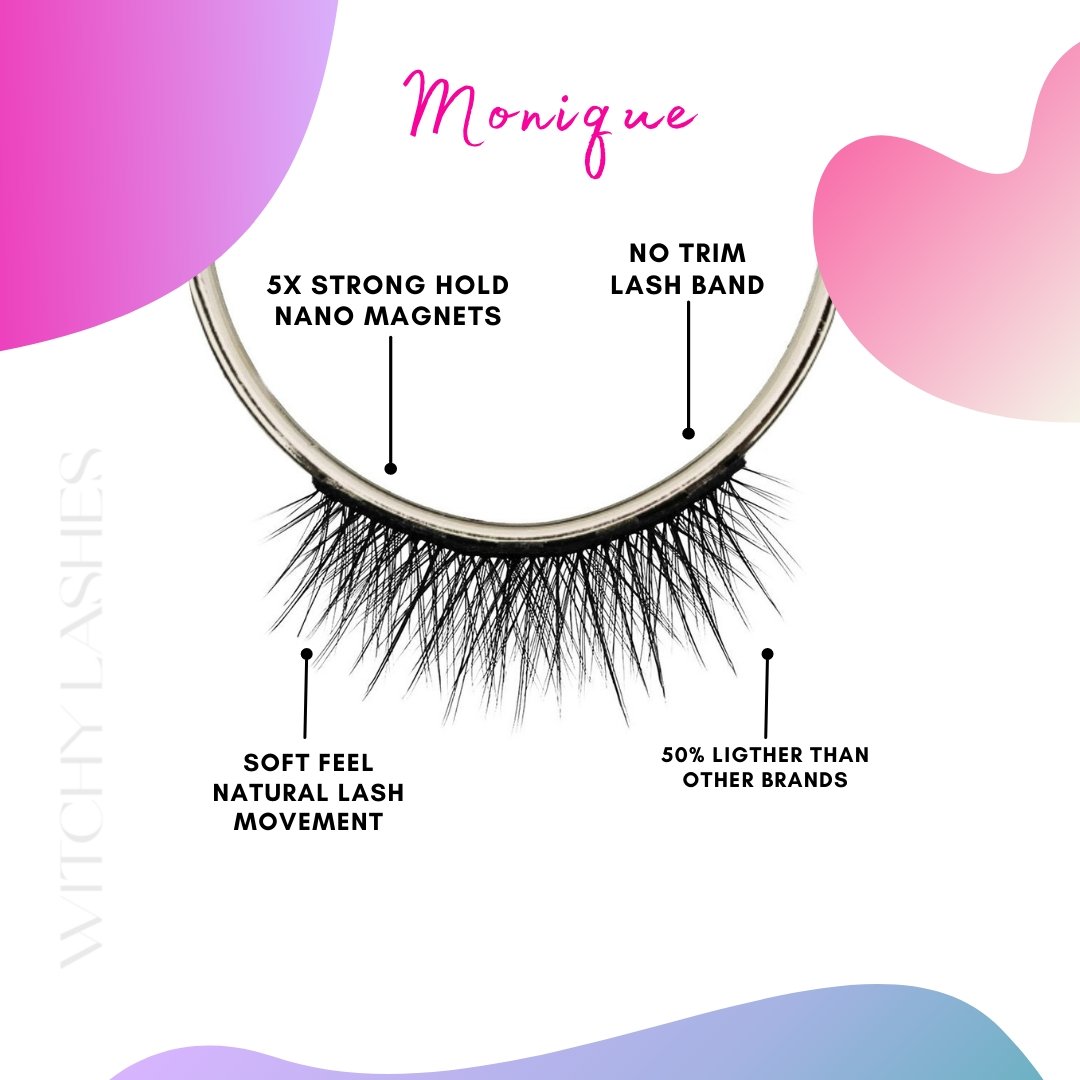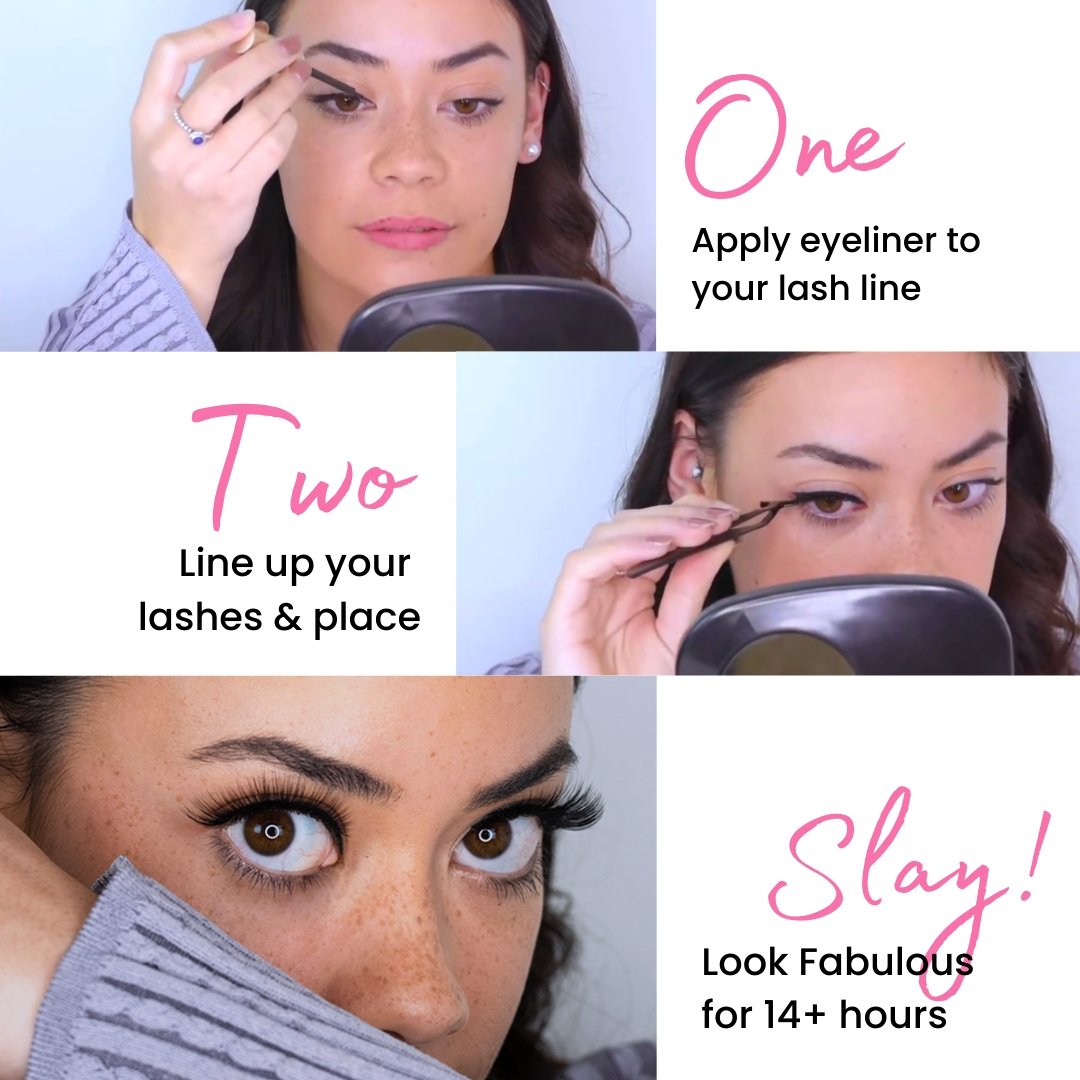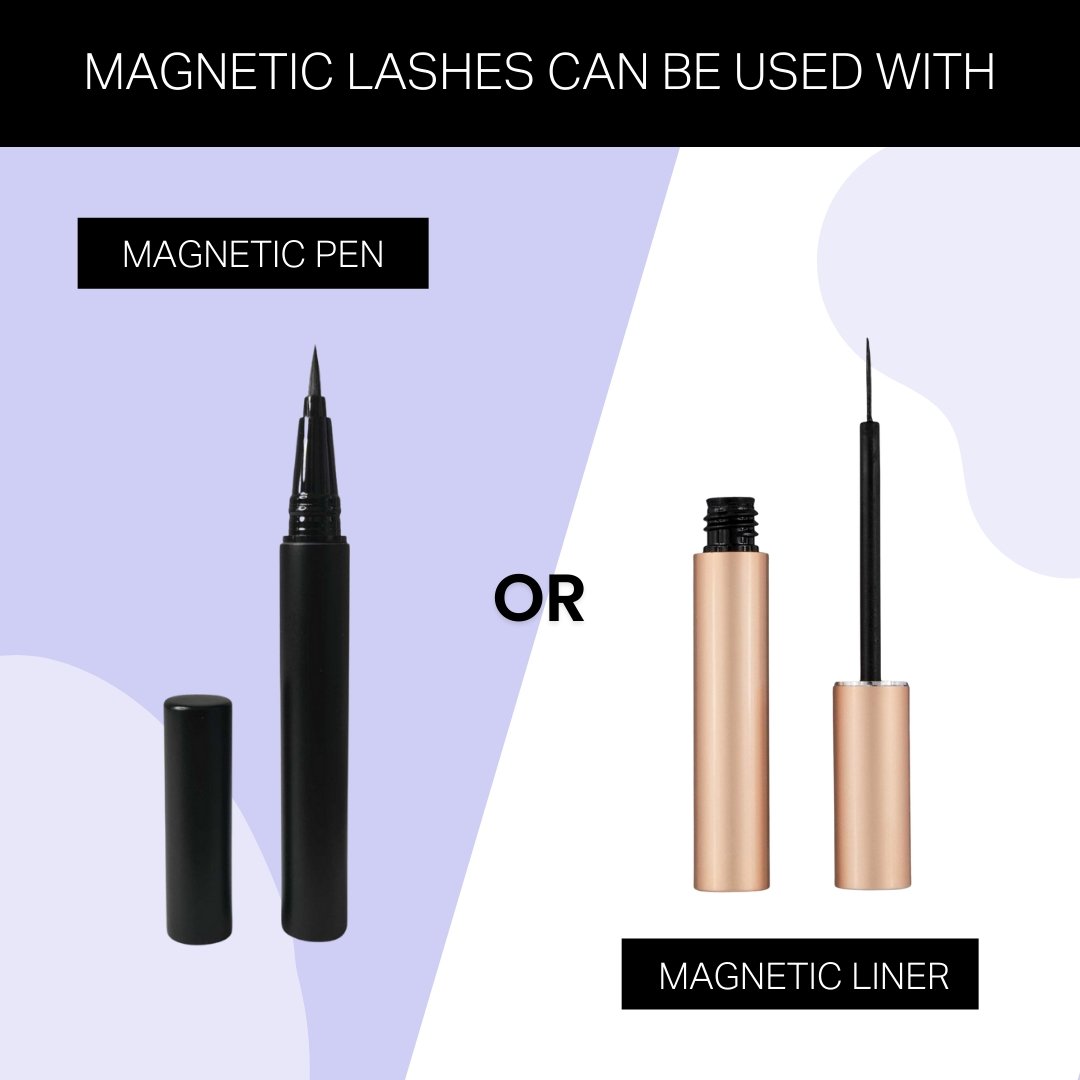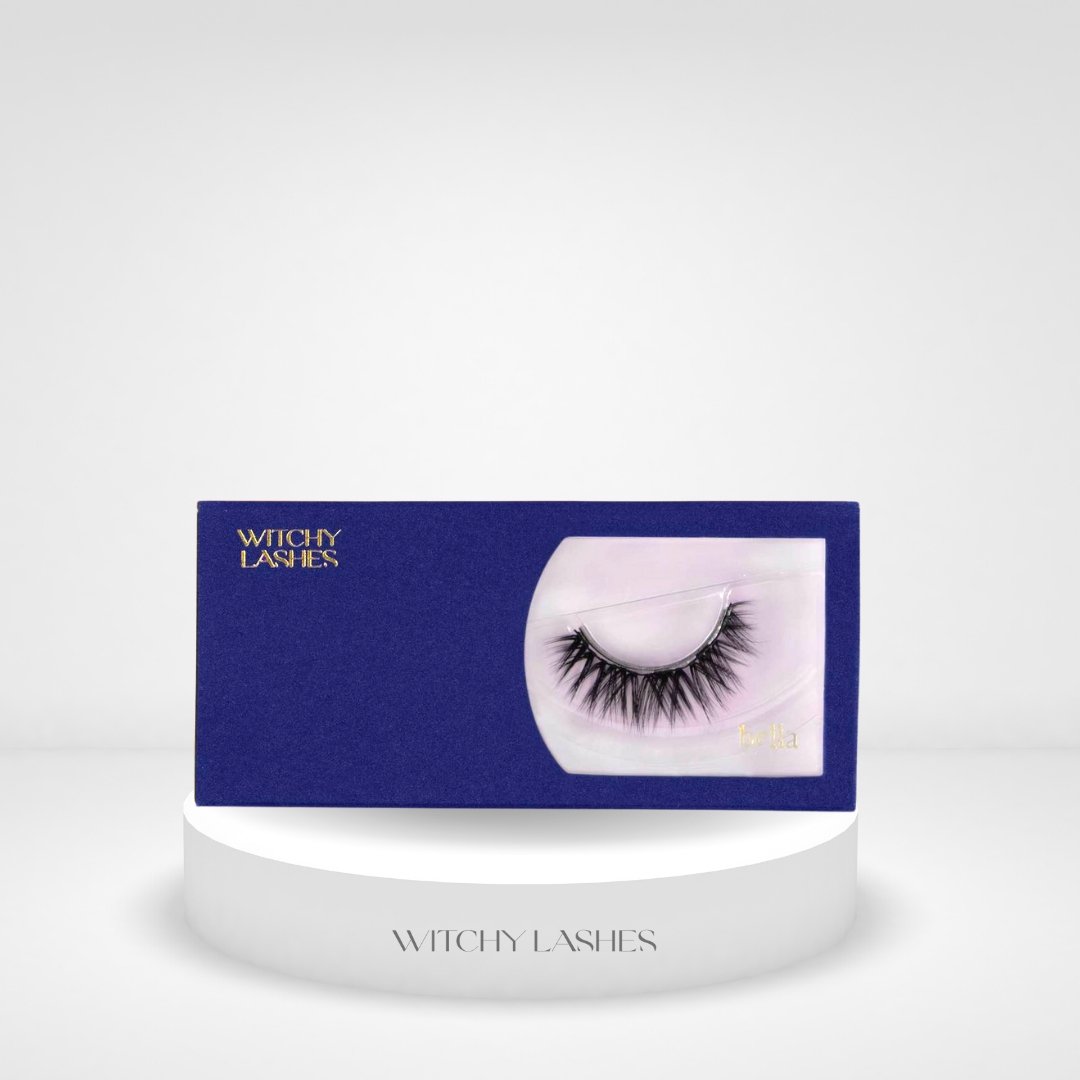 Liner Comparison Chart