Small Eyes - Invisible Lash Kit
Your Most Natural Look Yet
Regular price
$113.99 AUD
Sale price
$72.99 AUD
Unit price
per
Sale
Sold out
"I've tried so many brands that did not work, these were so easy to apply! LOVE LOVE ❤️" - Hannah P.
Get effortlessly beautiful lashes in minutes, just Line, Lash and Enjoy!
Forget about wearing lashes that aren't suitable for your small eyes, we have done the hard yards and designed lashes that work for you!
🌸  Smaller Lashes that Look Good on your eyes
🍭  No need to Cut your lashes, they come in the right size
 🎀  Shapes designed to accentuate not overtake
🩰   Convenient to shop, all in one place
 
With the most natural and easy-to-apply lashes on the market, you'll have no application struggles! 

🌷 No more struggling with messy glue and difficult-to-apply lashes
🍧  Our lashes are simple to apply and will stay put all day
🍭 Made from high-quality Vegan fibers that are soft and comfortable to wear
🧁 Reusable for long-lasting use
🍄 30-day money-back guarantee
Don't settle for fake lashes that are heavy, uncomfortable, and difficult to apply. Choose the most natural and easy-to-apply lashes and experience the difference for yourself. Order now and start enjoying beautiful, effortless lashes!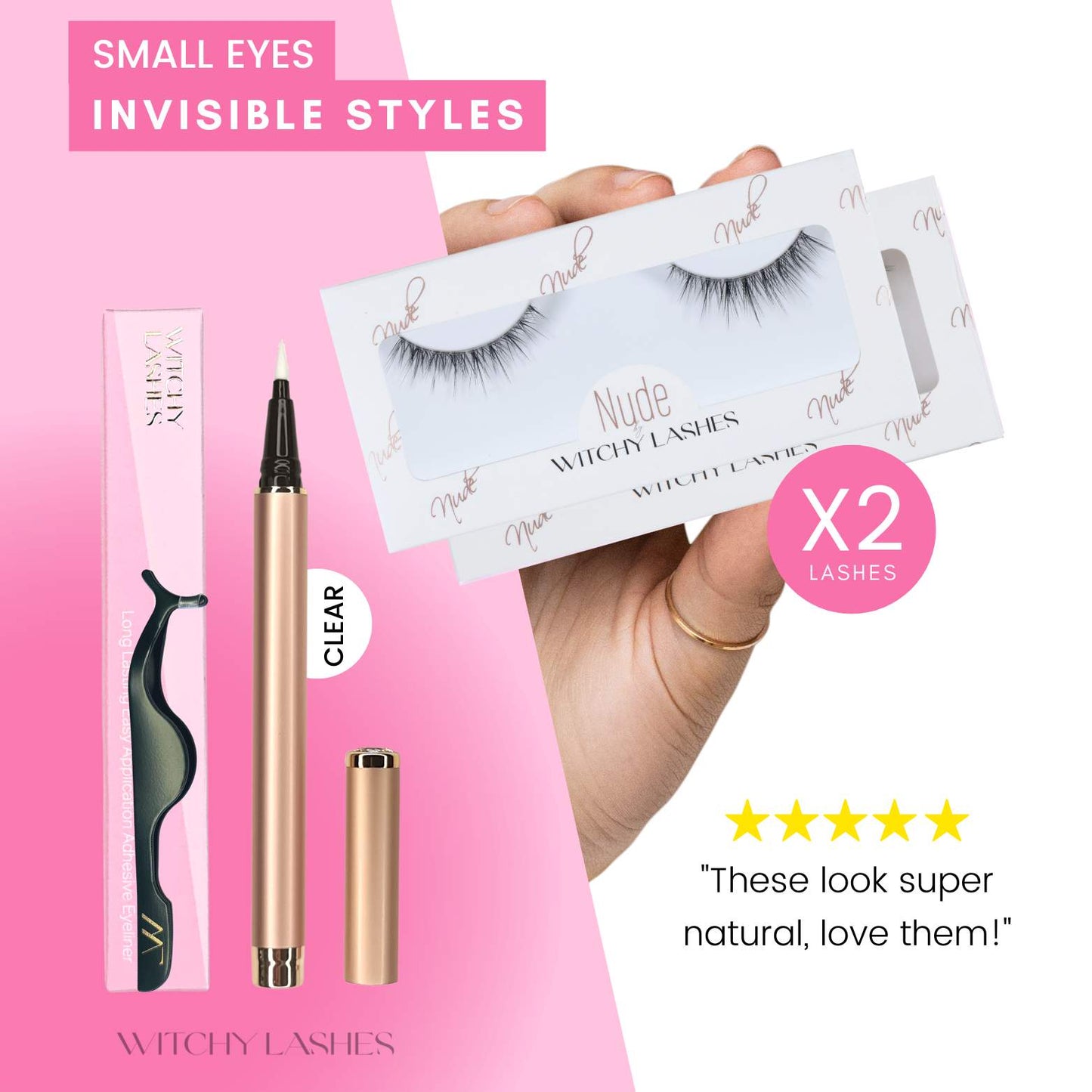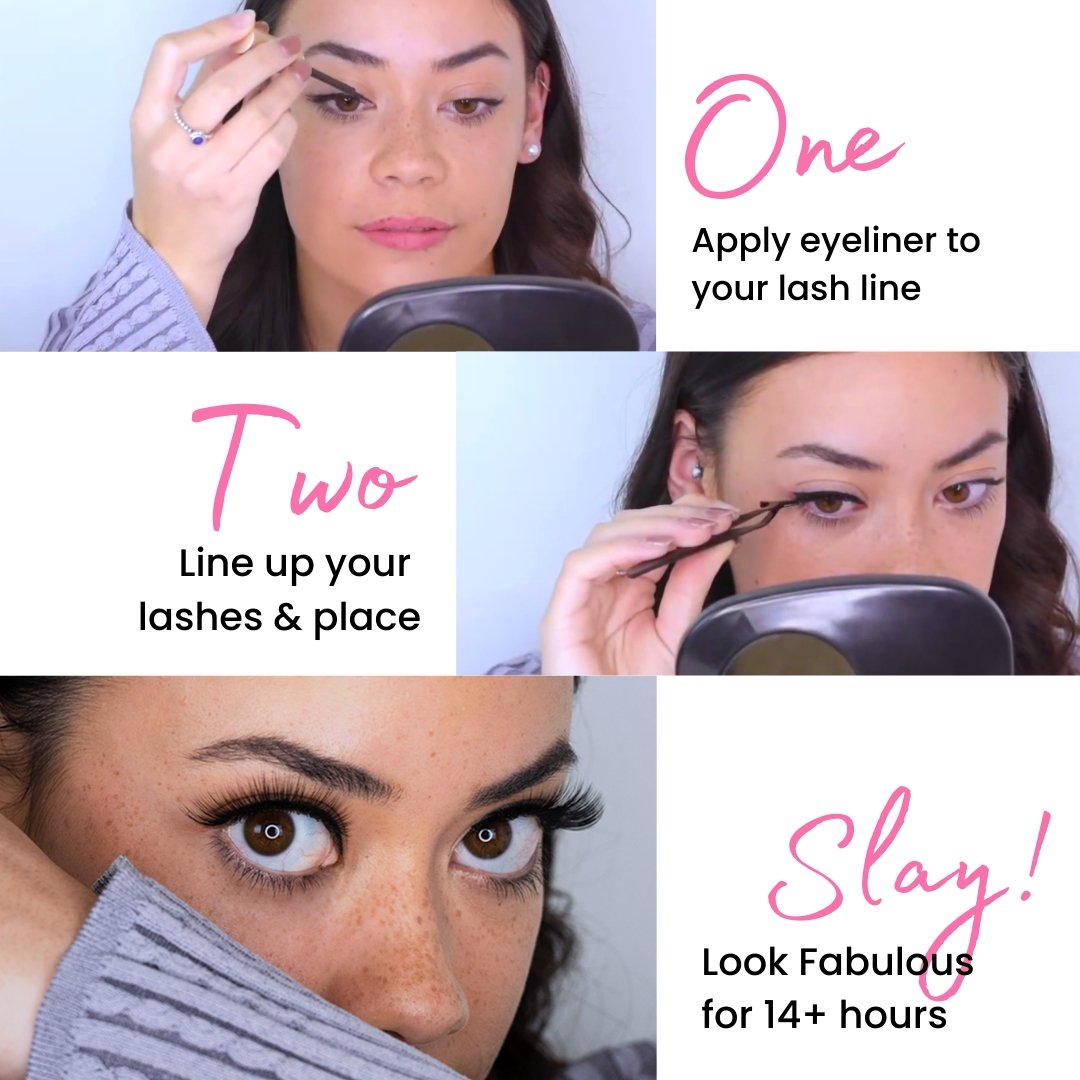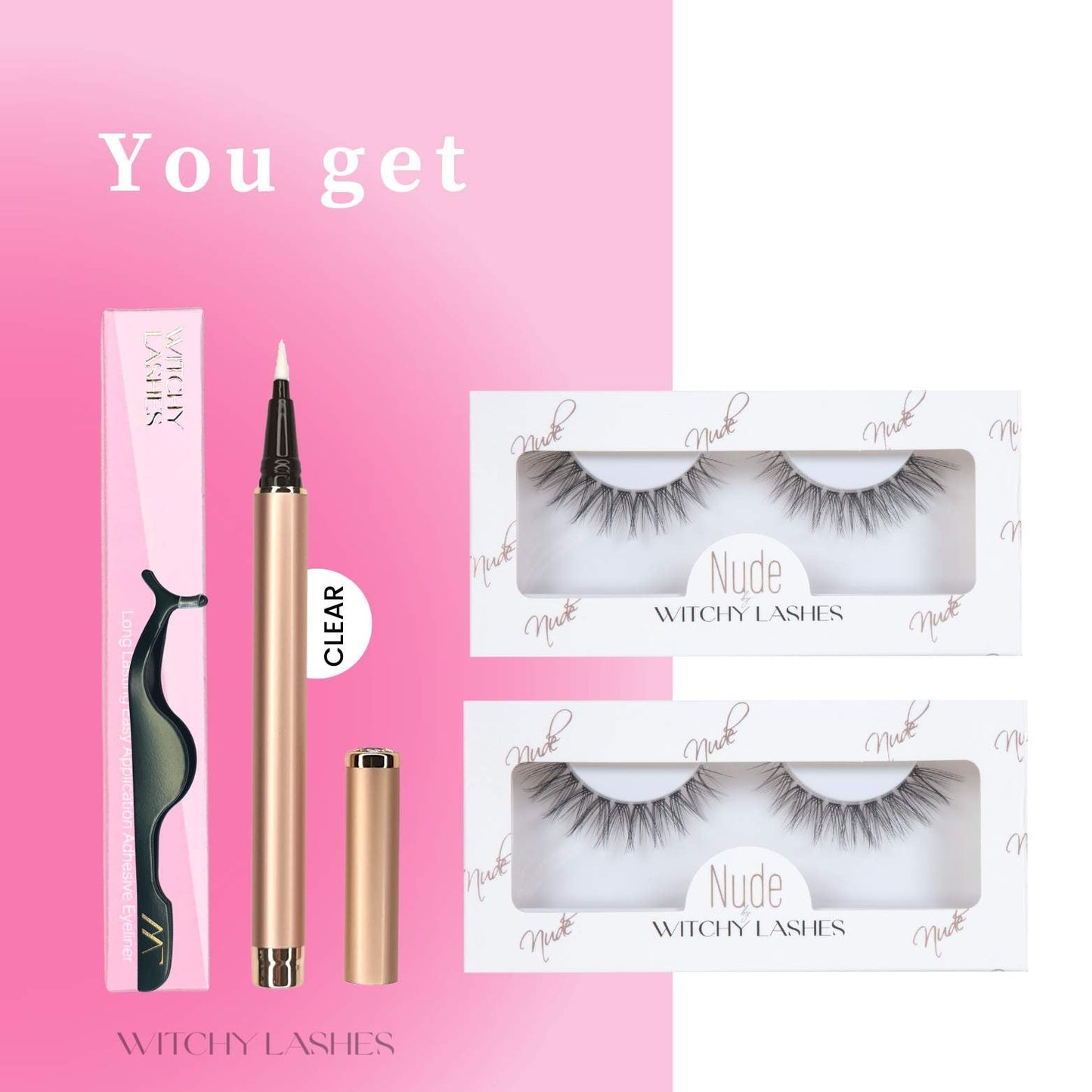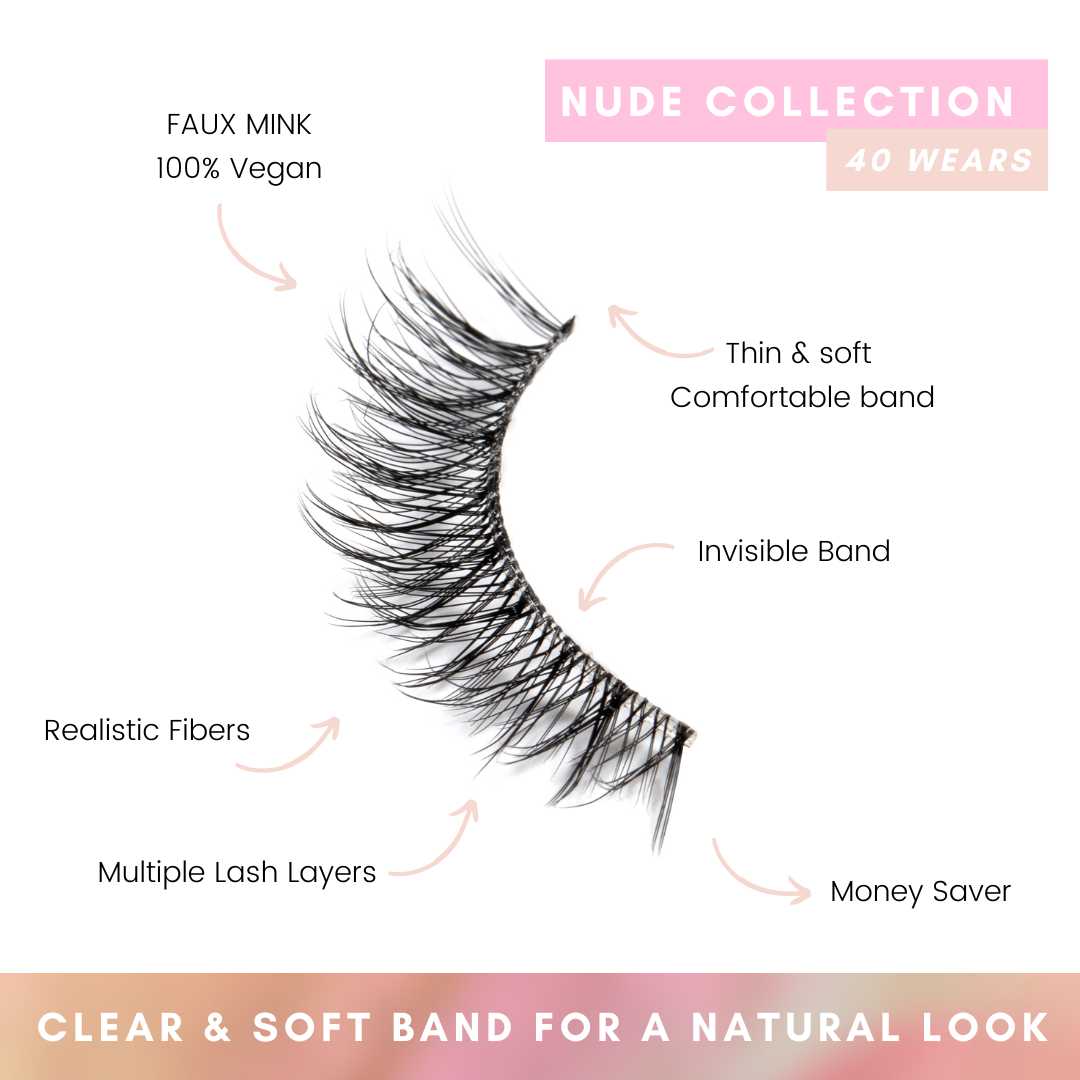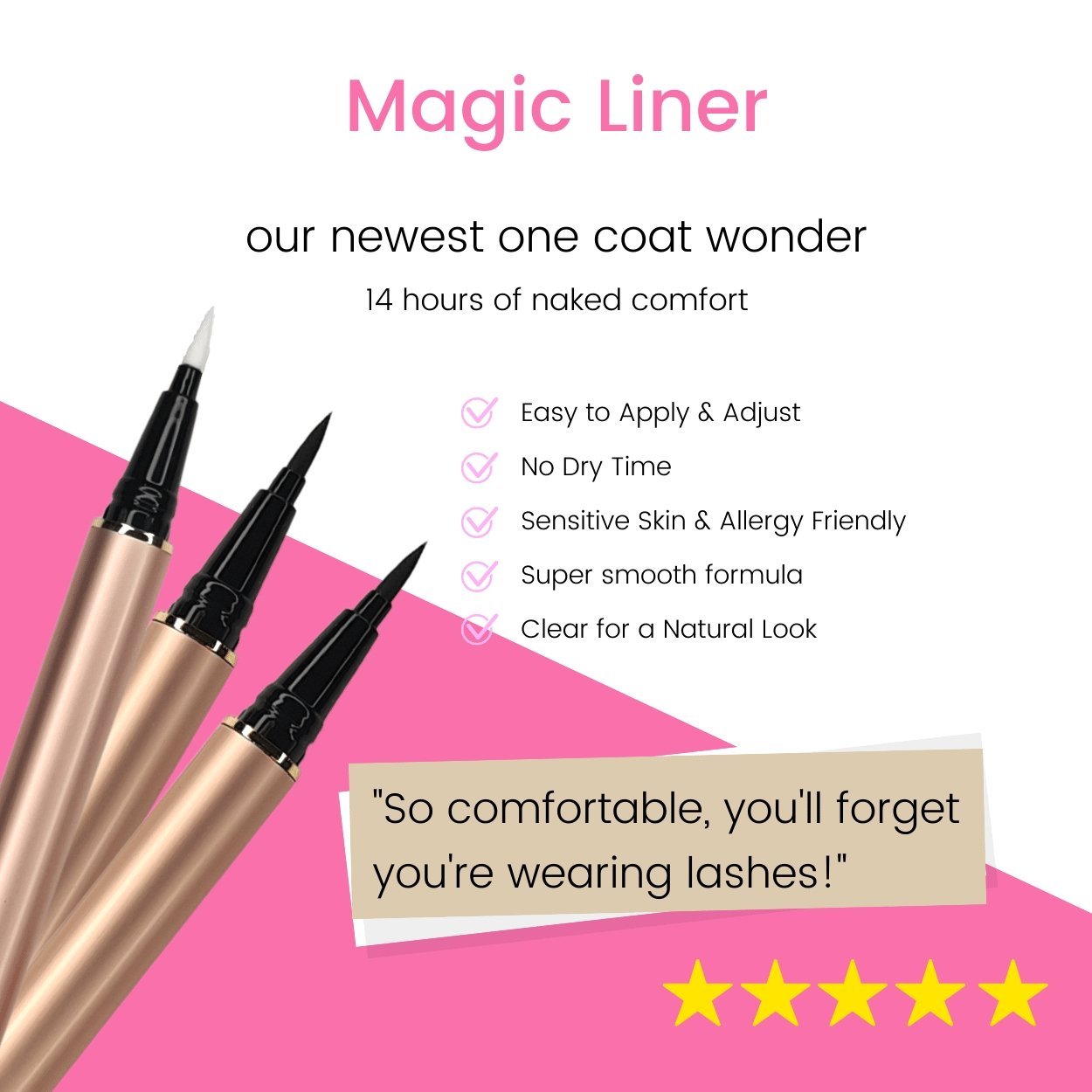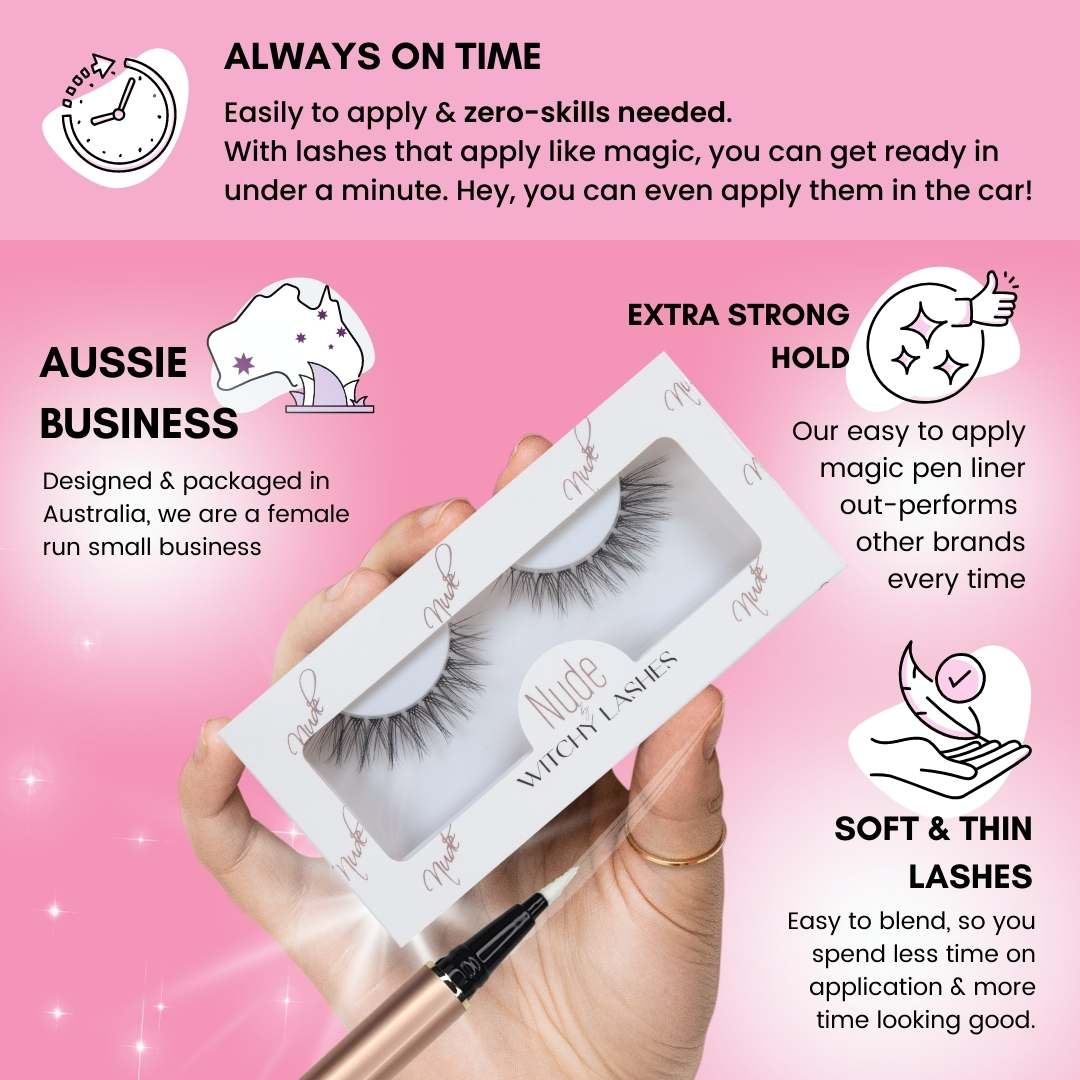 You can feel good knowing you get the best quality, easiest lash product, while supporting a female owned & operated small business.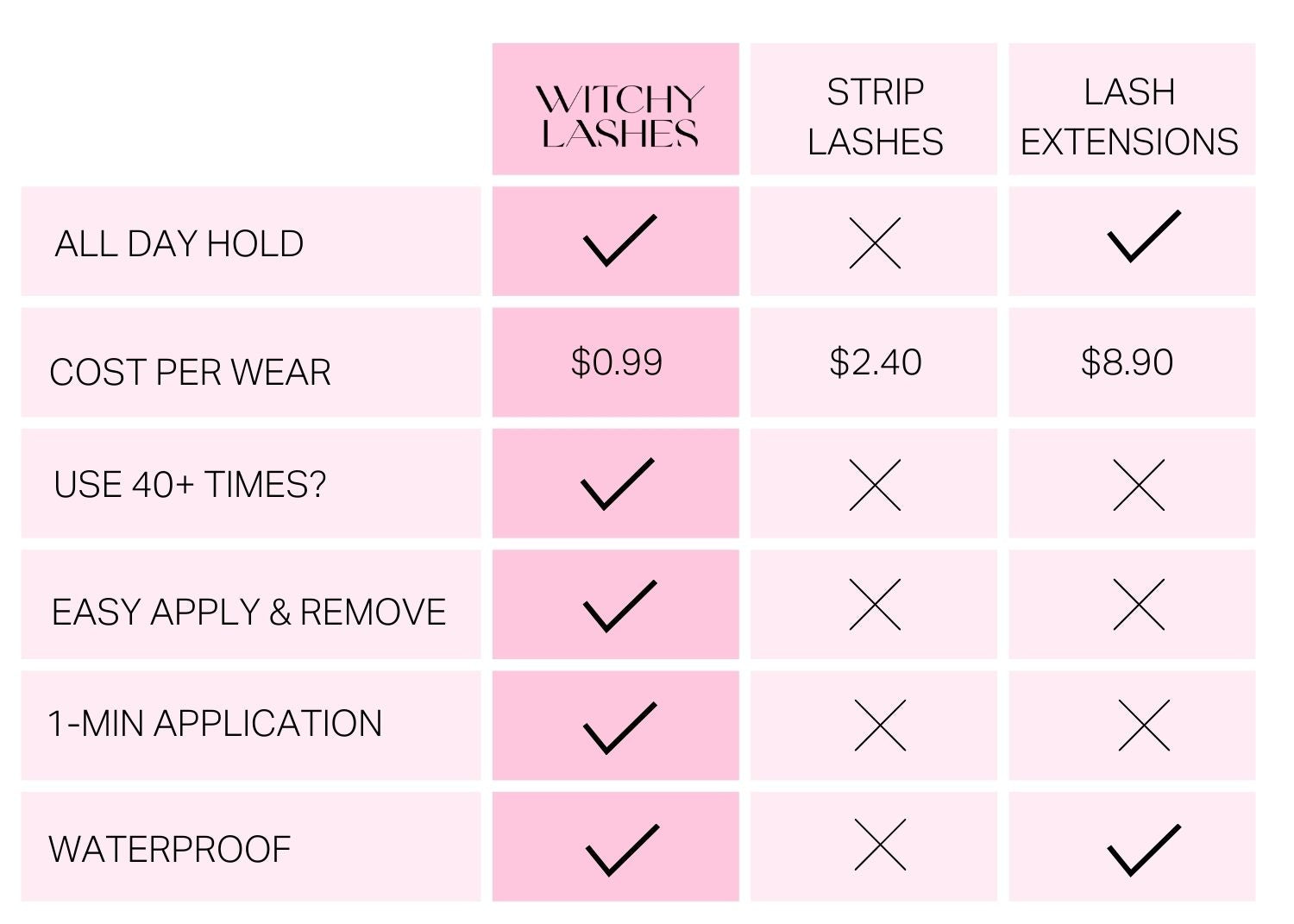 When Compared with other lash alternatives, Witchy Lashes Magic Pen Liner & Lashes outcompetes all its rivals!
Why Witchy Lashes?
Cruelty Free & Vegan

We love our furry friends, soall of our Magnetic Lash products are Vegan and not tested on animals. Beauty that's squeeky clean.

Pharmacy Formulated

Pharmacy formulated and gentle on skin, with none of the harsh ingredients found in glue, your skin and your lashes will love you.

- Windproof
- Water Resistant
- All day wear lasting 10+ hours