Magnetic Eyeliner & Cleanser Bundle
Regular price
Sale price
$50.99 AUD
Unit price
per
Sale
Sold out
Our professional-quality liner is made to last for over 16 hours, so you can go about your day with fabulous lashes and no worries. It's more than a magnetic liner, it bonds and holds your lashes in place all day. 

💜 This pack contains 1 Magnetic Liner & 1 Cleansing Oil of your Choice
💜 Dual-Action formula magnetizes and bonds for a 16-hour hold*
💜 True black color, so you can have that smoldering intensity...
💜 Waterproof & Weatherproof
💜 Thin precision brush
This liner is gentle on your natural lashes, it allows you to apply your magnetic lashes to your skin. Removing pressure from your natural lashes. 

Can I purchase Liner Without Oil?
Our liner is best removed with our cleansing oil so to ensure you have a great experience our liner comes with a 5ml Travel Sized bottle of Cleansing Oil. If you would like to purchase additional oil you can do so here.
* Your hold time will depend on your application method, the cleanliness of your lashes, and the products you are using to prime your skin. We've created a guide to help you get the longest application here.

Both our Magnetic Eyeliner & Oils are Vegan & Cruelty-free
Struggle With Liquid Liner?

Try our precision liner brush, simply use it with your liquid liner. It feels more like using a pen and has the perfectly shaped tip for applying your liner precisely.
Heavily hooded lids?

We get it, if you have heavily hooded eyelids, liner transfer during application can be a pain. To make things a bit easier try our moisturising eye pads. Simply apply these to your hooded lids before you apply your liner. They also leave your skin feeling super hydrated with no sticky residue!
What's in it?

These are the ingredients that you will find in our Witchy Magnetic Liner. They have been checked with the Australian Regulatory body, and they are all approved for safe use in cosmetic products. 


Iron oxide, Isododecane, Silicic acid, Trisiloxane, Urea (non-animal source), Phenylglycol ether
Liner Size

Our liquid magnetic liner contains 5ml of product and can be used up to 40 times before it runs out.

We do reccomend replacing this product every 6 months to maintain freshness and for sanitary reasons.
Care Instructions

Shake well before use and store in a cool, dry place with the lid tightly closed.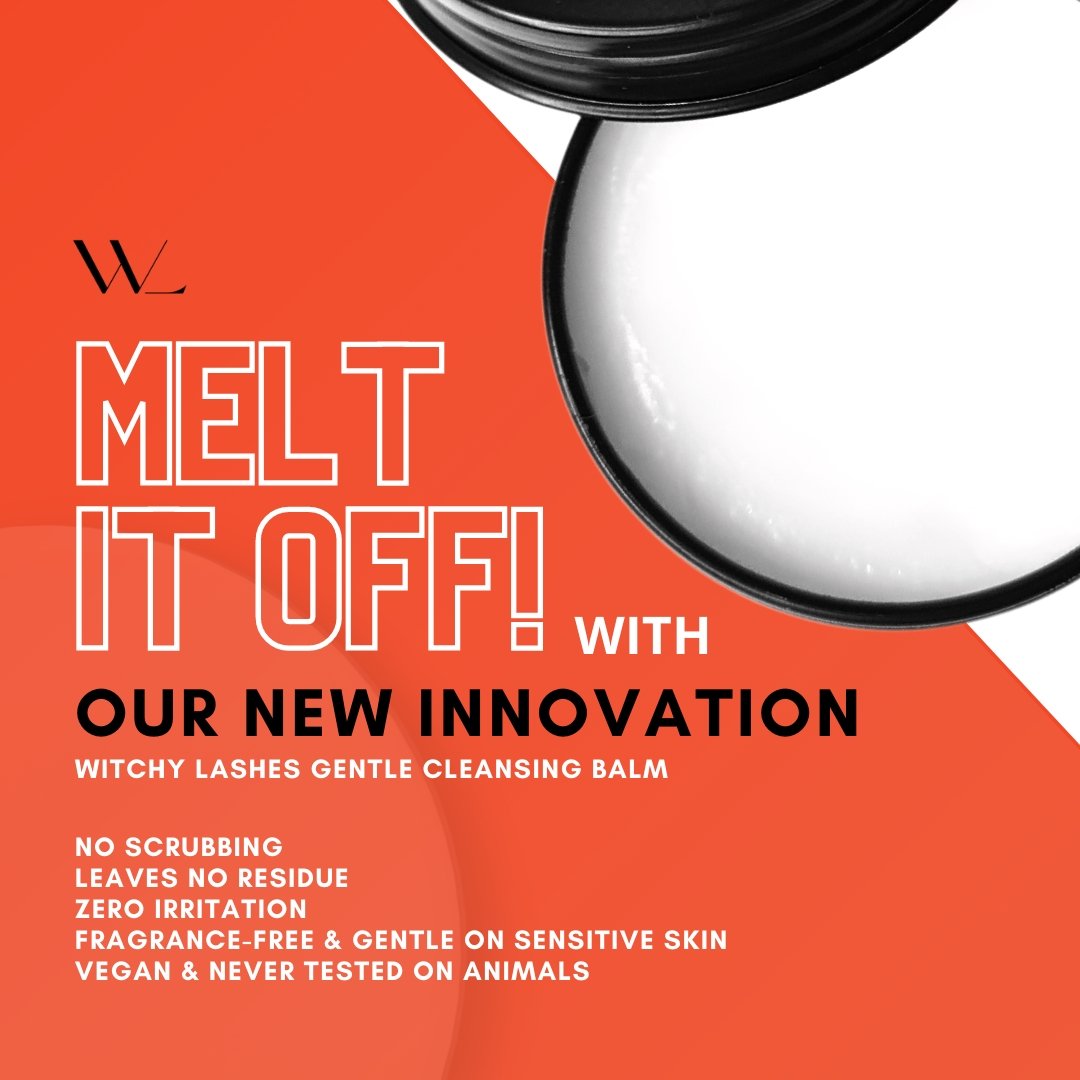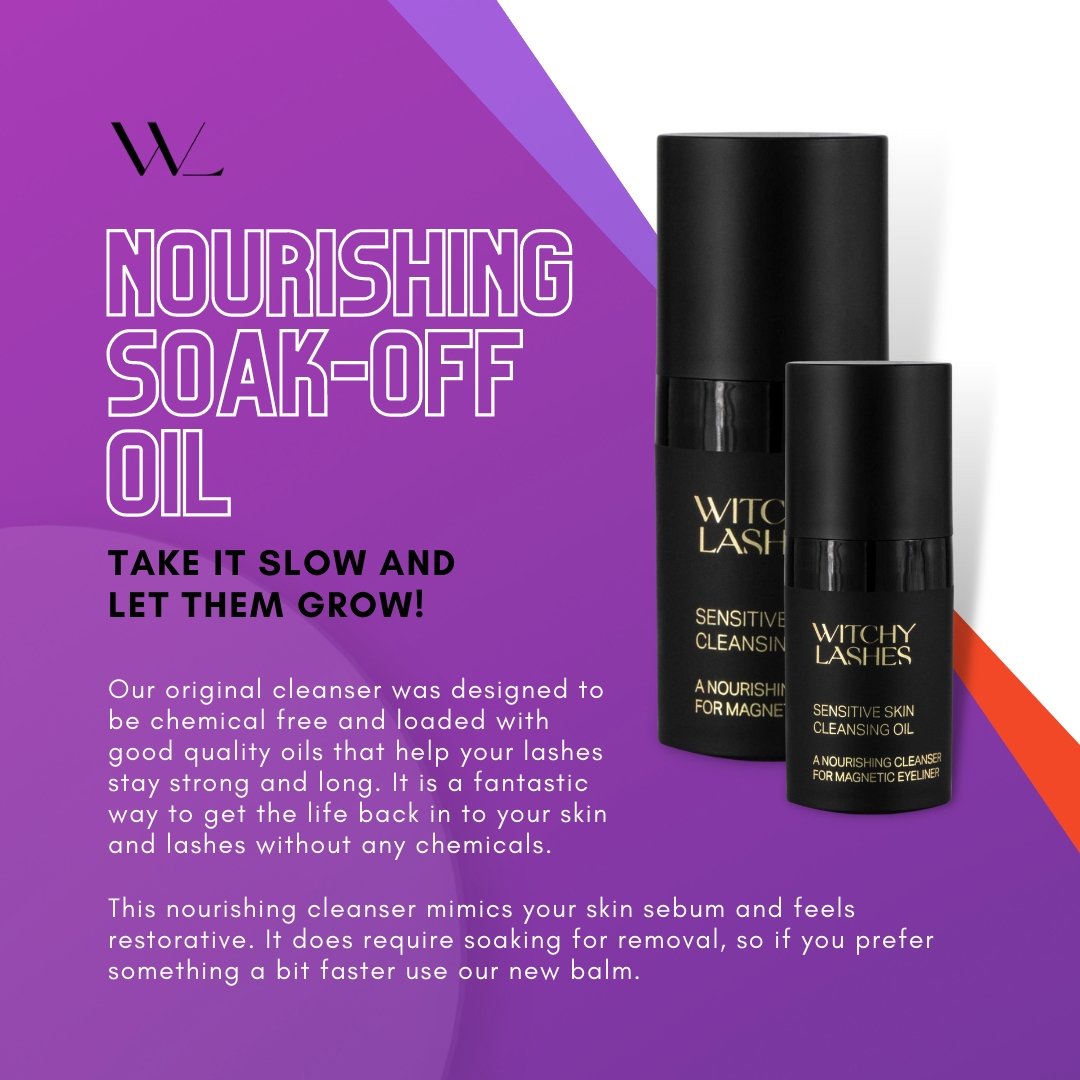 Free Shipping

​💜​🌼​🚚​ Purchase $75 or more to get free shipping in Australia, and $149 for free international shipping. We ship fast and only with the best couriers!

Select Priority Express for next day delivery, terms & conditions apply.

Pay your Way

We have a variety of easy payment options at checkout, so you can pay in any way that suits you.